Australia
14-month-old child died after being given methadone, coroner found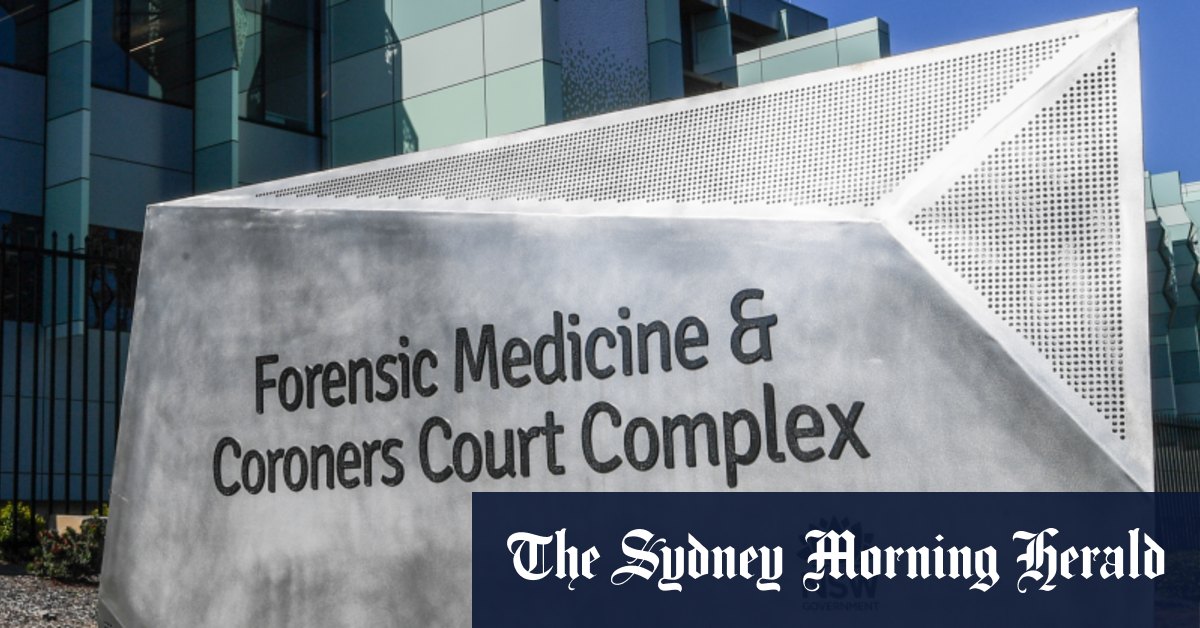 An infant died after being given a high dose of the drug methadone, a lethal dose for adults, in a home in northwest Sydney, a coroner has discovered.
The 14-month-old boy was at his Seven Hills home with his mother and stepfather on March 31, 2015, when he fell asleep with his mother while watching a movie.
Police were later told that the boy was limping, not breathing and unresponsive on the sofa next door when the mother woke up around 4:20pm. He was taken to Blacktown Hospital but was unable to be saved and was pronounced dead at 5:11pm.
An autopsy revealed that the infant's blood methadone levels were within the reported adult fatality range and that his cause of death was methadone poisoning.
On Friday, Deputy State Coroner Derek Lee issued findings to the New South Wales Coroner's Court that the boy was most likely given a large dose of methadone by another person.
"Rather, the evidence suggests that it was consistent with past practices for administering methadone to patients. [the boy] For sedative purposes," the coroner found.
"Because the toxic effects of methadone cause sedation and suppress respiratory effort, administration of methadone [the boy] had the unintended consequence of causing his death.way of [his] Therefore death is murder. "
The boy's mother died in August 2016, Lee said, and as a result, police were unable to determine how or by whom methadone was administered to the infant. Methadone was found in the boy's hair sample, suggesting that he had previously received the drug.
An inquest told him the boy was born methadone dependent in January 2014 because his mother had taken methadone during pregnancy. After spending two weeks in the special needs ward at Blacktown Hospital, he had no known health problems.
"No matter how you look at it, [he] I was a happy, healthy, active toddler," Lee said. "There is little doubt [the boy] He brought so much joy to those who loved him most, and his heartbreaking loss is still felt most deeply. "
14-month-old child died after being given methadone, coroner found
Source link 14-month-old child died after being given methadone, coroner found