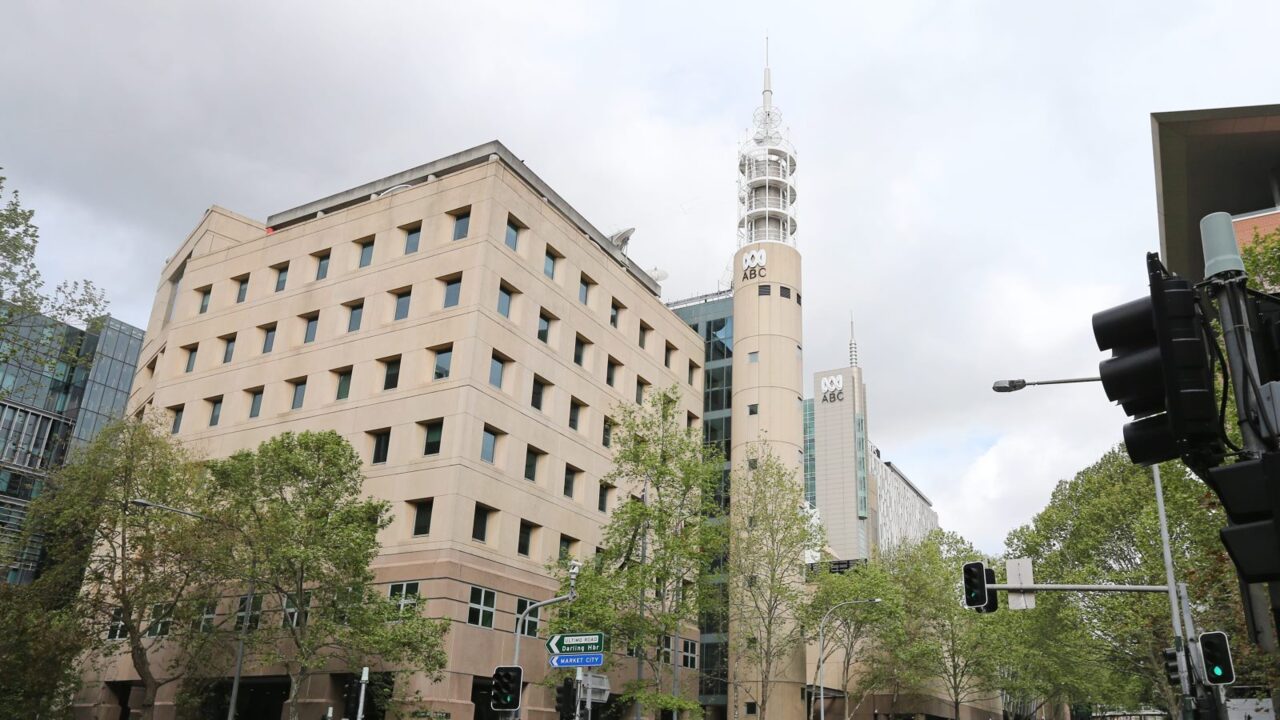 Sky News host Chris Smith suggested giving Australians a "paid option" to bring ABC to their homes and devices.
"In the UK, if you want to watch the BBC, you'd be better off paying for a TV license," Smith said.
"Licensing fees raised around £3.7bn in 2019 and accounted for around 76% of the BBC's total revenue. The theory behind this is very simple. We guarantee to provide compensation.
"That's how ABC is funded. Follow the BBC model and those who oppose the farce and green left news and current events bias.
ABC 'needs to be funded' using TV fee model
Source link ABC 'needs to be funded' using TV fee model