World
'Ability to surprise': Arthur Synodinos 'optimistic' about American democracy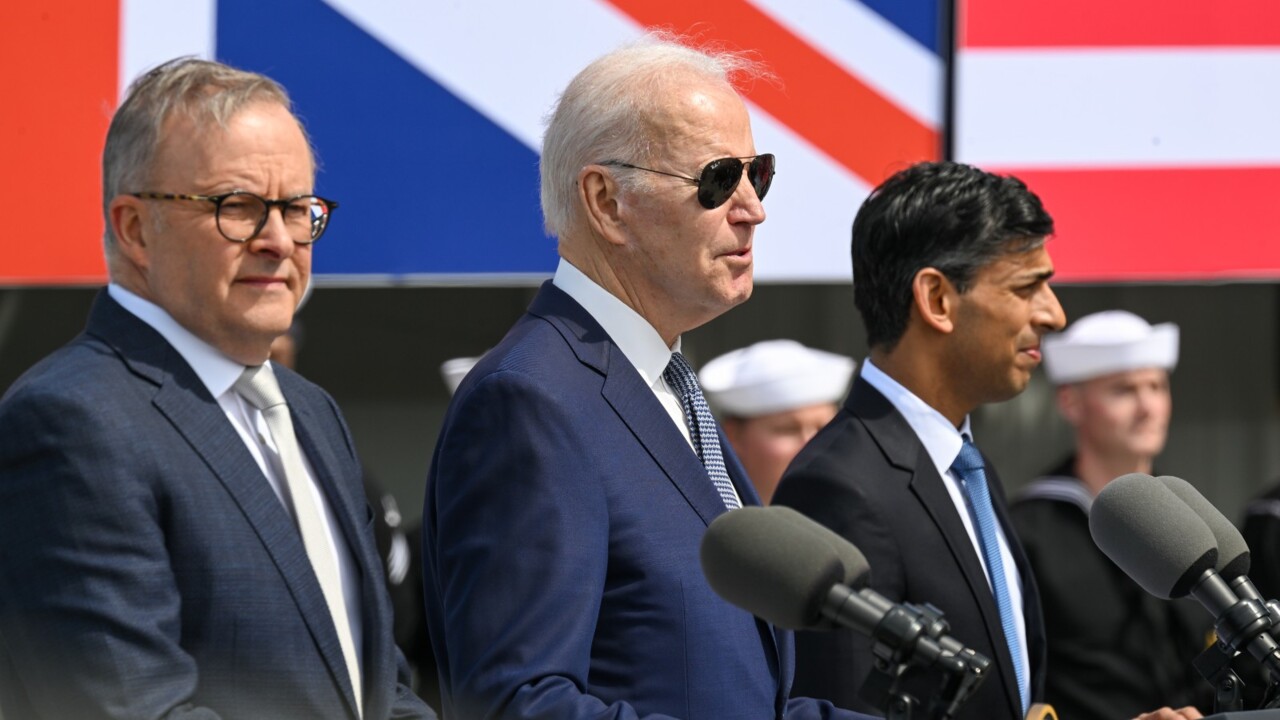 Outgoing Ambassador to the United States Arthur Sinodinos has praised the United States as a vibrant and dynamic nation, saying that "bad things happen" when a country is not engaged in the world.
Sinodinos said he is more optimistic about the United States than he was when he arrived.
"The results of the last midterm election were not at all what people expected. It showed that this place has the ability to constantly surprise, rather than just extrapolate from current trends," he said. told Sky News Australia.
"I am more optimistic than many when people worry about what will happen to American democracy."
'Ability to surprise': Arthur Synodinos 'optimistic' about American democracy
Source link 'Ability to surprise': Arthur Synodinos 'optimistic' about American democracy