Australia
After a long immigration battle, the Biloela family gets permanent residency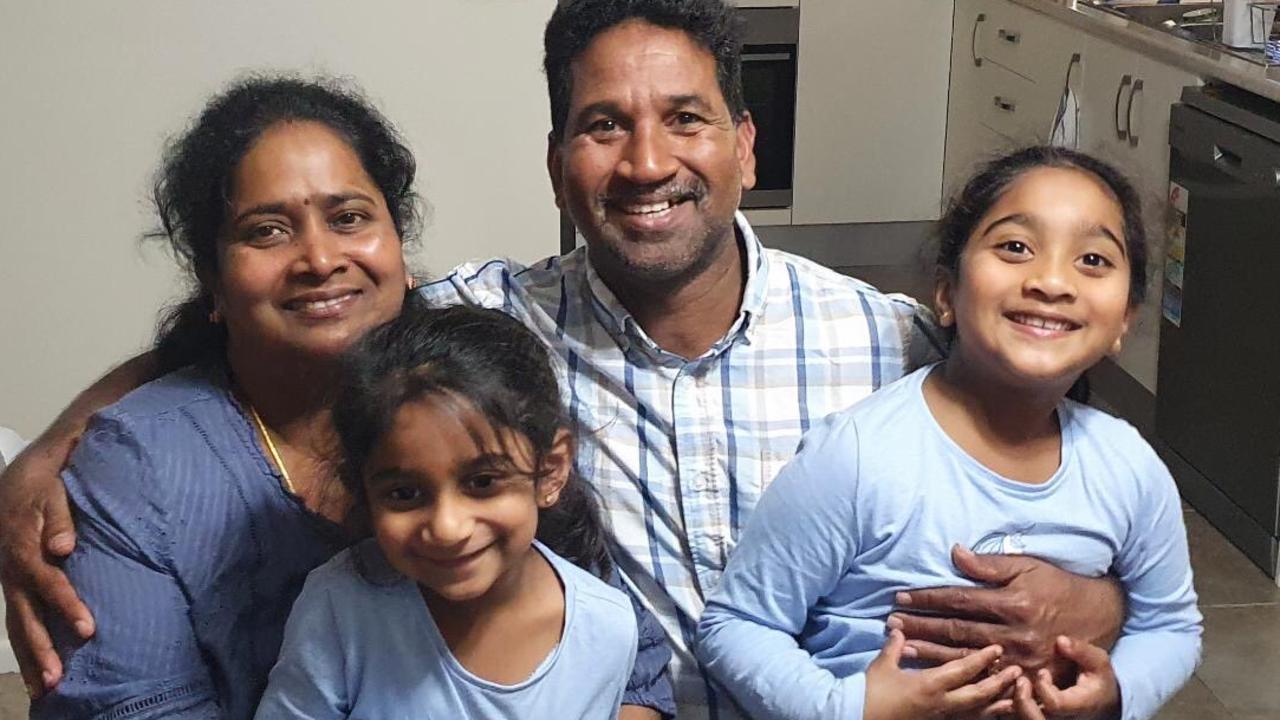 After a long immigration struggle, the asylum seekers "Biloela family" were finally granted permanent visas to stay in Australia.
The Nadesalingam family had been in custody for four years before being released a few months ago.
In June, the new Labor government allowed the family to return to the Queensland town of Biloela pending the outcome of the case.
Immigration, Citizenship and Multicultural Affairs Minister Andrew Giles confirmed Friday that the Home Office has granted permanent visas to Priya, Nades, Kopika and Tarnika.
"Before the election, this government made a public promise that if elected, it would allow families to return to Biloela and resolve their immigration status. Today, the government has delivered on that promise," the statement read. rice field.
"This decision is the result of careful consideration of the complex and specific circumstances of the Nadesalingham family.
"I pray for the repose of the souls of the Nadesalingam family.
"Over the past two months, the government has indicated that it will continue to intercept and return unauthorized vessels trying to reach Australia.
"Anyone attempting to emigrate to Australia on an unauthorized vessel will be arrested, repatriated or sent to a regional processing country.
"We don't want people to die on board their journeys when there is zero chance of them ever settling in Australia.
"This has not changed since the previous administration. We are not considering changing this policy.
"This government remains committed to stopping Operation Sovereign Borders and people smuggling.
"We will continue to deter unauthorized vessels attempting to reach Australia and will safely return embarked vessels to their country of origin or origin, or take them to a regional processing country."
first published as After a long immigration battle, the Biloela family gets permanent residency
After a long immigration battle, the Biloela family gets permanent residency
Source link After a long immigration battle, the Biloela family gets permanent residency