Australia
After lockout laws and COVID, new venues suggest Sydney nightlife is heating up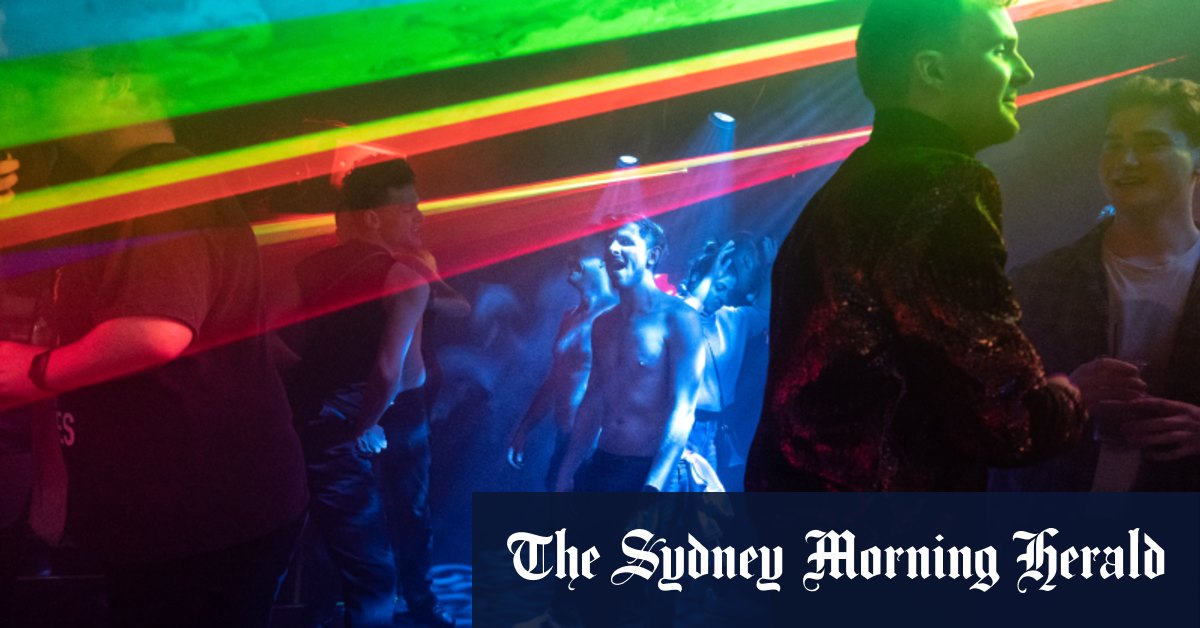 A new LGBTQ nightclub, Heaven, opened last month in the space on Oxford Street where pioneering club Capriccio's began in 1969. The owner, Nathan Larkings, is a furniture dealer and his accountant said he spends a lot of money on the club. Venue – he did.
The hospitality industry is off to a slow start as it deals with the compounding effects of a shortage of staff, a shortage of tourists and a shortage of Sydneysiders spending the summer or hibernating in Europe.
Larkings and other operators said Friday was still quiet compared to Saturday. Herald I took a walk around Darlinghurst on Friday night.
"We have to be prepared," said Larkings. "We have WorldPride coming up and I think we really need to look at what we have to offer."
Another nightclub, Noir, recently opened in the same building under Heaven, and a block away, the old Brighton Hotel has undergone an extensive renovation to become The Riley.
Loading
A rare sight in Sydney these days, the three-level venue just past Taylor Square opens in October. Meraki Arts Bar aims to banish seedy Prosecco theater expressions by combining art and performance with quality food and drink.
There is a gallery and cocktail bar downstairs, an 80- or 110-seat cabaret venue on the middle floor, and a 50-seat theater and speakeasy called the Green Room on the top floor. He has three performances per night, including the 11:30 pm show, and requires a license by 3:00 am.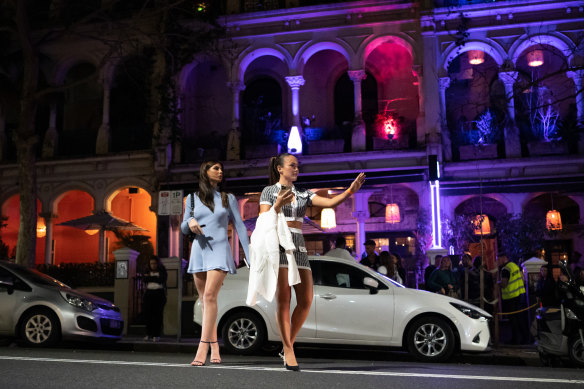 "It's a venue designed for creative art types to meet each other and showcase what Sydney has to offer," said general manager of former late-night restaurant Big Poppas and CBD jazz bar The Swinging Cat. Kieran Touk says.
He wants Meraki to be a place where Sydneysiders can always get excited and know 'they'll be wearing something'.
Took says there's a long way to go to revive the city's nightlife, and it won't happen overnight. But "there is thirst. That's the only thing that's very obvious."
"I'm optimistic because all you have to do is talk to people," he says. "We need to open the door. Open the door and people will flood in. People are ready for the first real summer in four years. It's going to be like lighting fireworks." The whole thing goes crazy."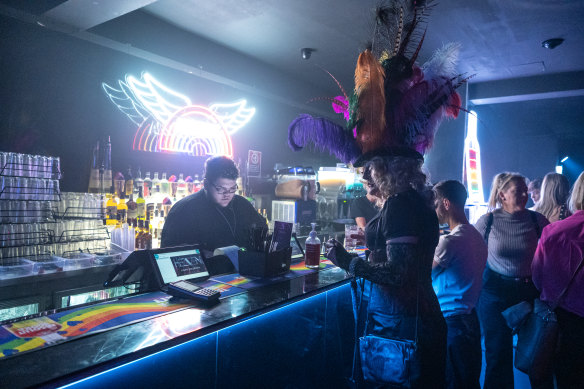 In Chippendale, Solotel's Elliot Solomon is getting ready for the summer to renovate the old Abercrombie Hotel on the corner of Broadway and Abercrombie streets. The venue, once home to legendary club night Purple He Sneakers, has a 24-hour license, which Solomon plans to take advantage of.
"The aim is to be an all-night venue," he says, with a rotation of electronic, techno and house music, with a big emphasis on sound quality. He will follow up on that project next year by renovating the King's Cross Hotel.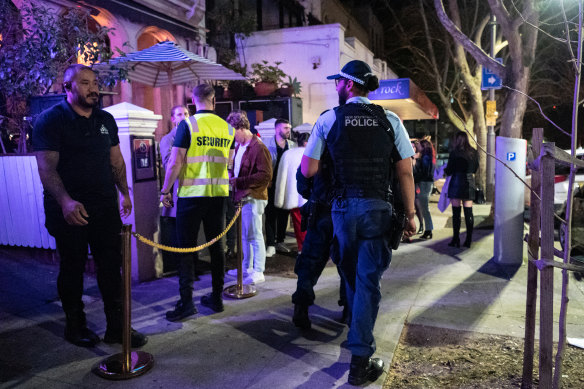 Loading
As hospitality circles debate what the next generation of revelers want from nightlife, Solomon says young people want their places to be safe, inclusive and fun. He says he just wants something.
"People will always want to go out and have fun, dance and make connections. I don't think that will ever go away," he says. "There are green shoots out there, definitely more than we've seen in the last five years."
The Morning Edition newsletter is your guide to the day's most important and interesting articles, analysis and insights. SIGN UP HERE.
After lockout laws and COVID, new venues suggest Sydney nightlife is heating up
Source link After lockout laws and COVID, new venues suggest Sydney nightlife is heating up