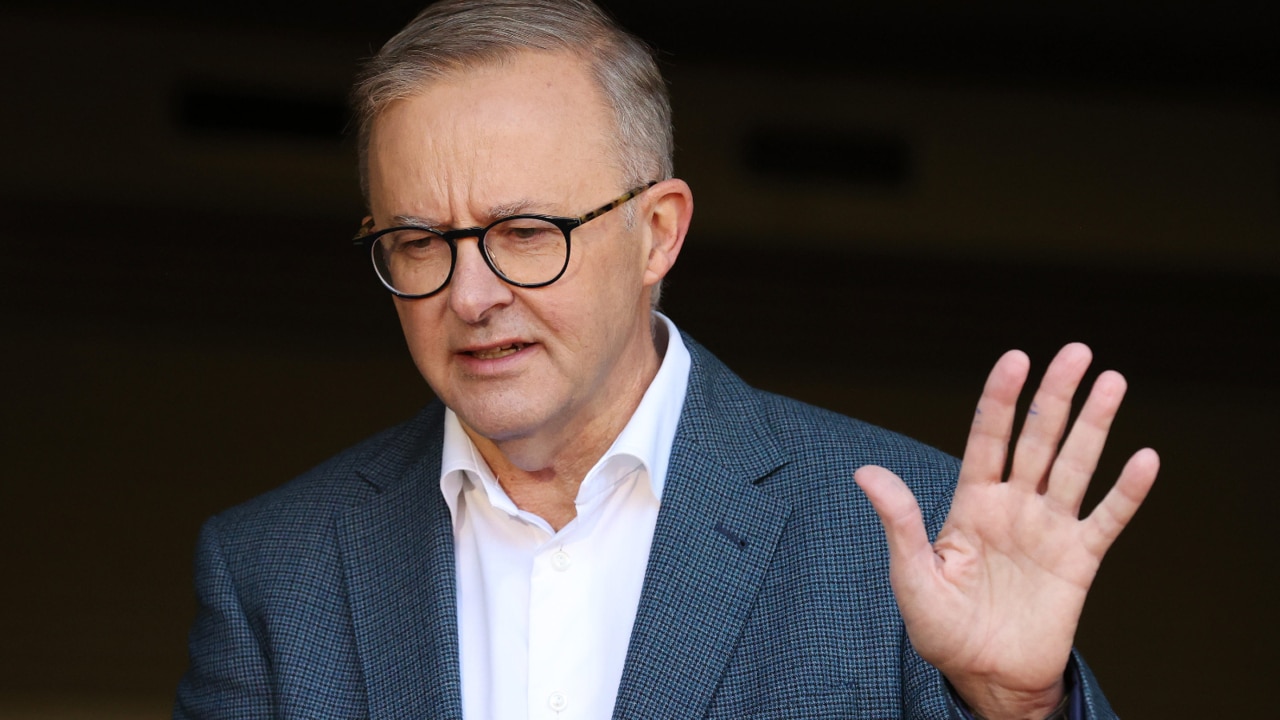 Prime Minister Anthony Albanese has remained coy on whether he would travel to Kyiv when questioned on the potential invitation to Ukraine.
The Prime Minister said he had only read in the newspapers about a potential invitation from Ukrainian President Volodymyr Zelensky to visit Kyiv.
"I read about this in the paper, that's the information – the extent to which it has come at this point in time," Mr Albanese told Sky News Australia.
"I am going to NATO as a priority, because Australia is actually the largest non-NATO contributor to the efforts to support sovereignty in Ukraine," he said.
"It will be an important meeting at NATO, with regards to other issues we'll deal with them appropriately and get appropriate advice."
Place of originAlbanese coy on visiting Ukraine