Australia
Albanians 'wisely' encouraged King Charles to 'talk about climate change'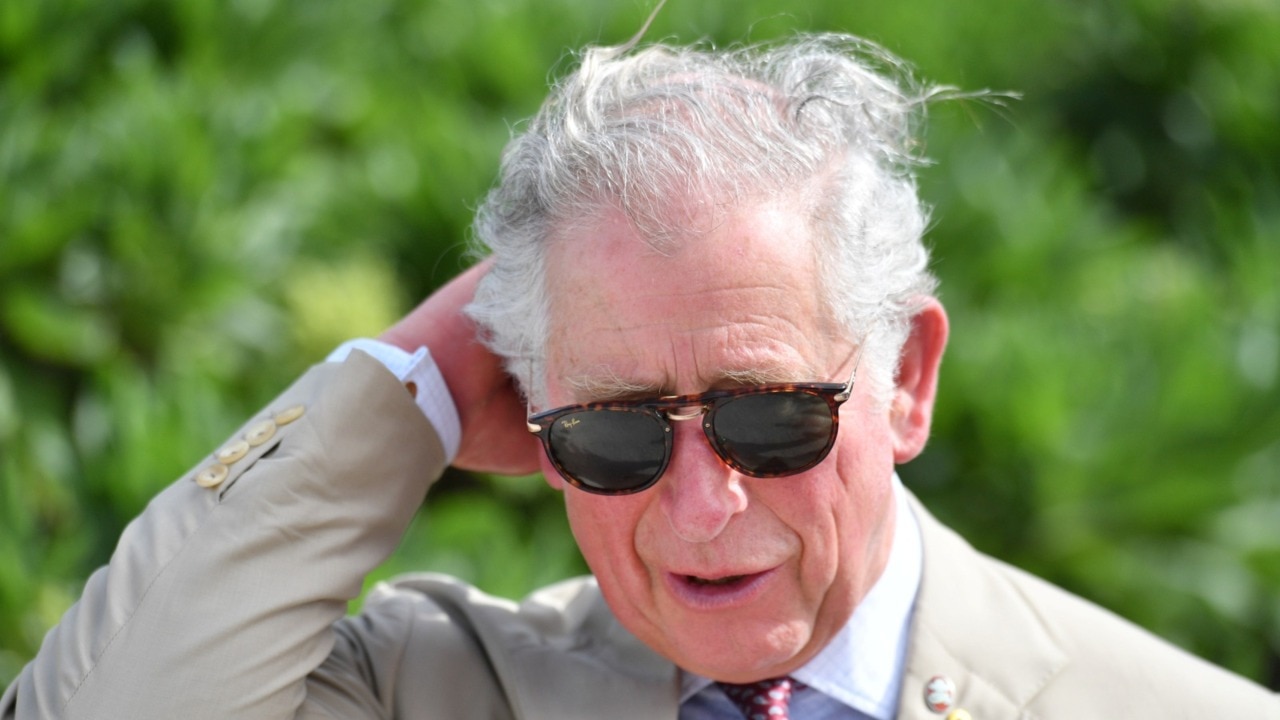 Prime Minister Anthony Albanese was "very unwise" to ask King Charles III to "stay vocal about climate change," said Sky News host Chris Kenney.
"Albanians may be more Machiavellian than we thought, because if the monarch continues to intervene in these matters, it will severely undermine the monarchy," Kenny said. .
After Prince William spoke with climate change groups, he said the king "may want to say a few words to his son and legal heir."
"It wasn't as ridiculous as a story I heard from his father bragging about his endorsement from Extinction Rebellion," he said.
"But it was surprisingly disturbing nonetheless."
Albanians 'wisely' encouraged King Charles to 'talk about climate change'
Source link Albanians 'wisely' encouraged King Charles to 'talk about climate change'