Australia
Alcohol Ban Lifted in Northern Territory Indigenous Communities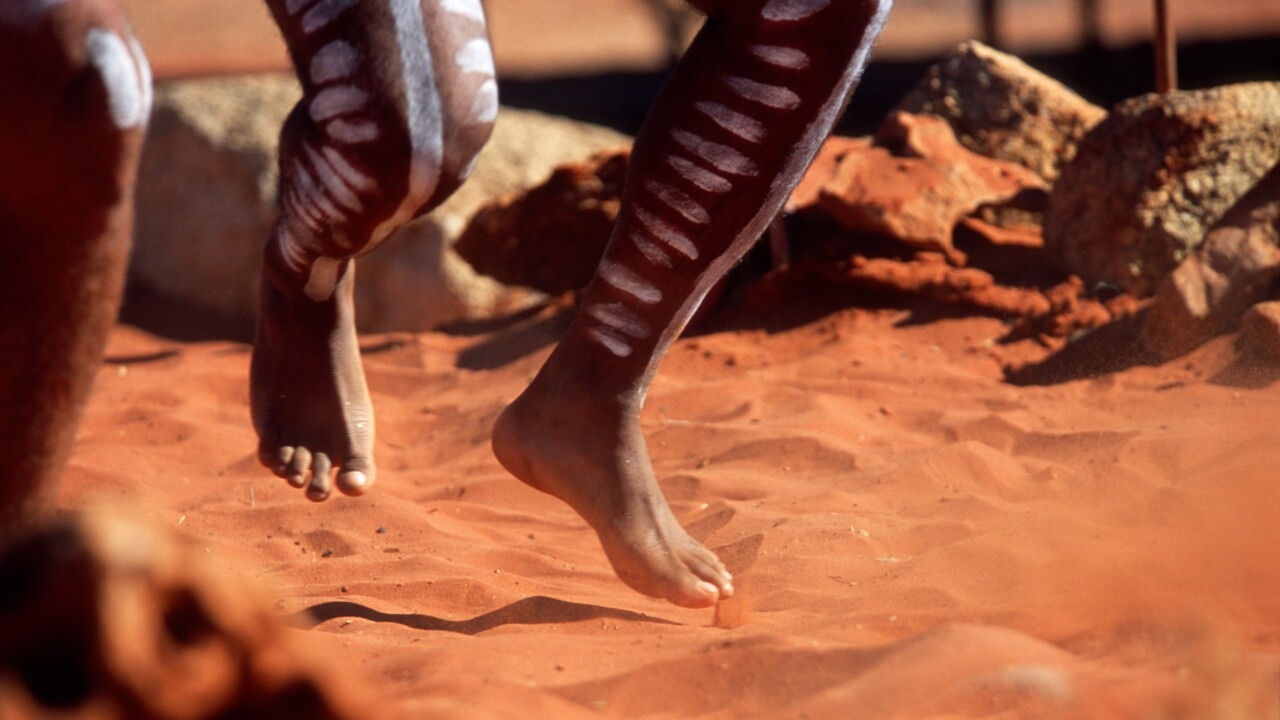 Alcohol has returned to some Indigenous towns for the first time in 14 years, after a long ban on alcohol in hundreds of remote communities in the Northern Territory.
Northern Territory Prime Minister Natasha Files and Indigenous Australians Minister Linda Burney have met to discuss the changes, but Files has so far refused to reverse the changes.
Mr Barney emphasized his concern over the move made by the Northern Territory government as the Stronger Futures Act introduced by the Howard government in 2007 comes to an end.
Ms Fyles said she had problems with the "race-based" nature of the law and refused to give it back for those reasons.
Alcohol Ban Lifted in Northern Territory Indigenous Communities
Source link Alcohol Ban Lifted in Northern Territory Indigenous Communities