Australia
'Ambition': World's largest hydrogen plant to be built in South Australia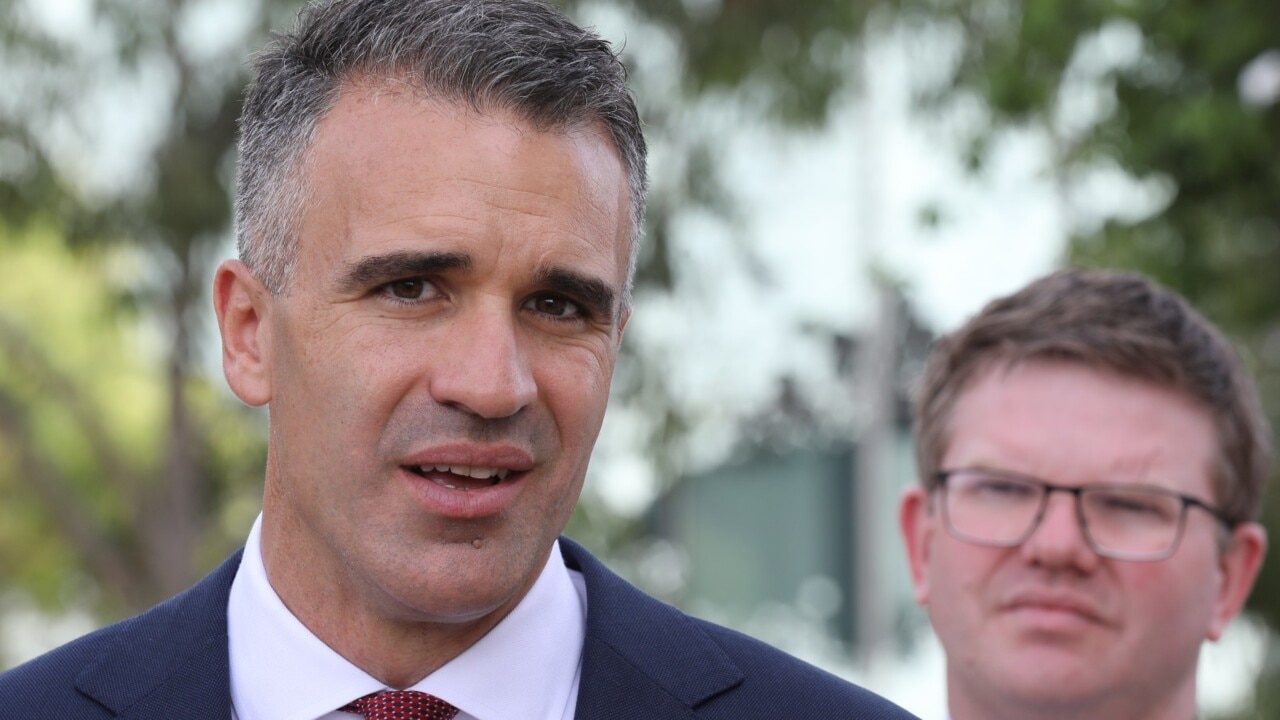 South Australia's Prime Minister Peter Malinaukas has urged Whyalla to invest $593 million in building a government green hydrogen plant, but the plan is fraught with risks.
The world's largest hydrogen plant will be built in South Australia.
The government-funded project has attracted interest from 60 organizations in Australia and around the world.
Malinauskas said the plant is expected to be operational by the end of 2025.
He said it would ease pressure on the state's energy system, but "won't solve all the problems."
"This is an ambitious policy. It is not without some risk, not only in a policy sense but also in a technical sense," he told Sky News Australia.
"But everything that has happened since the election four or five months ago has really given us greater confidence that our ambitions can be realized, mainly because of international concerns."
'Ambition': World's largest hydrogen plant to be built in South Australia
Source link 'Ambition': World's largest hydrogen plant to be built in South Australia