Australia
Animal welfare activist loses High Court challenge over 'hidden camera' law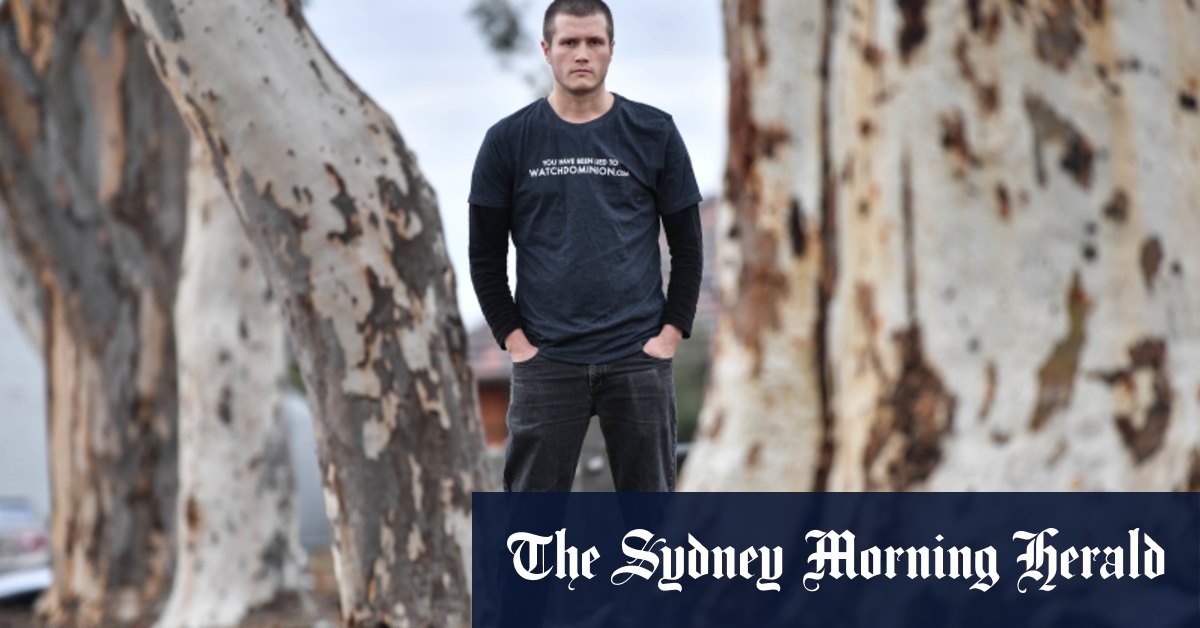 Chief Justices Susan Kiefel and Patrick Keene jointly ruled that the animal welfare debate was "a legitimate issue of governmental and political concern, and one in which people may seek to influence governments." It said yes, but the law didn't matter: unacceptable restrictions on implied freedoms.
They said the provision would further a legitimate purpose of preventing or deterring "unlawful activity."
While most of the court answered narrower questions about the validity of the law, some judges considered how the law applies to the media.
Justice Michelle Gordon said the provision could be used by the media if provided by an intruder, "for example, for footage revealing illegal activity taking place in a slaughterhouse, or illegal activity involving the government. To that extent, the law would be void, Gordon said.
In dissenting judgment, Justice Stephen Gageler said the law operated indiscriminately and imposed an unacceptable burden on the implied freedom of political communication. Justice Jacqueline Gleason agreed.
Loading
Judge James Edelman said that Delforth was "involved in many cases of covert recording of agricultural activities involving considerable suffering of non-human animals" and that some of the images presented to the court were "non-human". "It reveals the shocking cruelty of animals to animals."
This meant that the challenge in this case was limited to situations where the Farm Transparency Project released footage of its legitimate activities.
Edelman said the court had not been asked to apply the law more broadly, nor had it considered it. For example, a newspaper released a smartphone video taken by a gatecrasher at a private event that recorded government MPs discussing "illegal business."
The Morning Edition newsletter is your guide to the day's most important and interesting articles, analysis and insights. SIGN UP HERE.
Animal welfare activist loses High Court challenge over 'hidden camera' law
Source link Animal welfare activist loses High Court challenge over 'hidden camera' law