Australia
Annie Moylan Inquest: What Happened to Mother and Baby at Holmesglen Private Hospital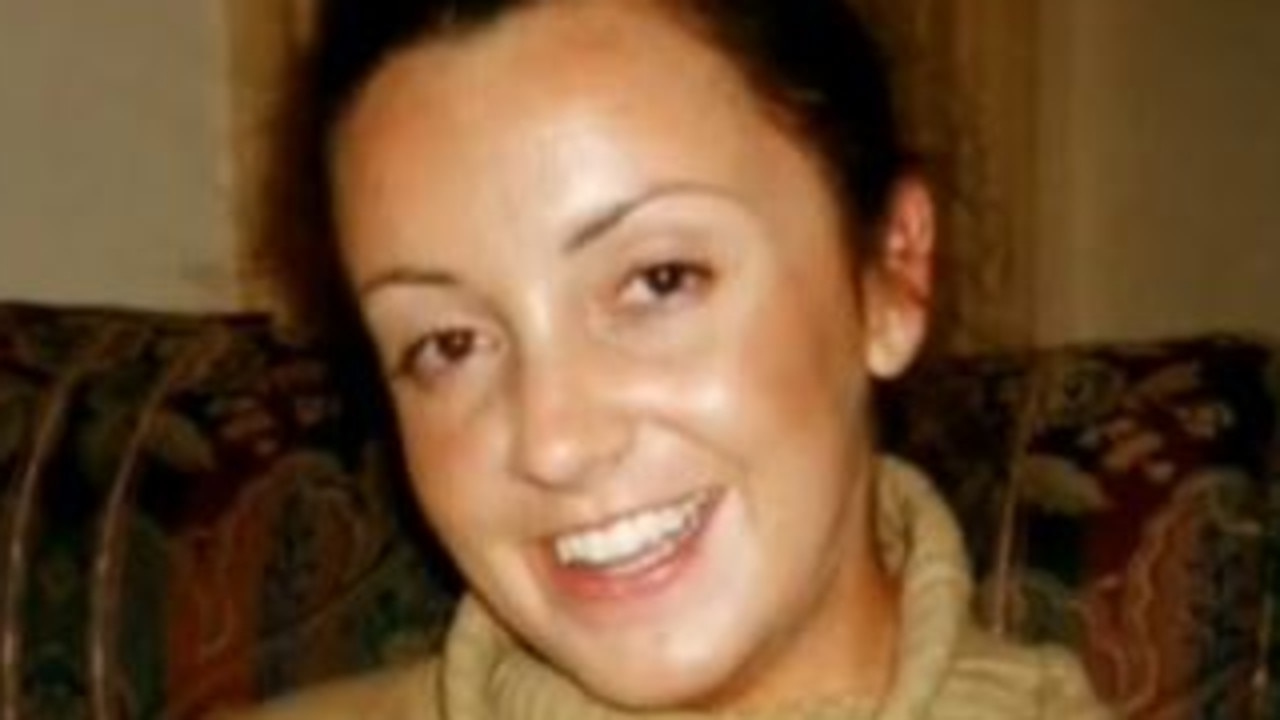 A string of failures has been confirmed in the tragic and preventable death of a Melbourne mother and her unborn child.
Annie Moylan, 37, was 18 weeks pregnant when she was admitted to Holmesglen Private Hospital five years ago with abdominal pain and fever.
Just before 7:30 pm on August 14, 2017, a lawyer and loving mother of a 14-month-old boy entered the emergency department.
Her temperature was over 40 degrees Celsius, she was vomiting and her heart was racing, but doctors at Melbourne Hospital diagnosed her with stomach problems.
Annie was actually battling a septic infection treatable with antibiotics, so that would be a fatal diagnosis.
As 60 Minutes reported on Sunday night Annie went untreated for sepsis and began miscarrying within four hours before the inquest into the autopsy, which begins next week.
Amazingly, the private hospital did not have an obstetrician on staff, so they were forced to dial triple 0 and Annie was transferred to St. Vincent's Hospital in the CBD.
The patient was reportedly diagnosed with sepsis at St. Vincent's Hospital, but had not received antibiotics for one hour.
Shortly after noon the next day, she and the baby died.
When asked about Monday's failure, Victorian Deputy Prime Minister Jacinta Allen called it "extremely tragic" but added: "This is an issue being investigated by the coroner's office, so we would like to provide additional comments. I can not do it".
Annie's father, former general practitioner Brian Moylan, told 60 Minutes that he recommended Holmesglen Private to his daughter because it appeared to provide the best care.
"I feel pretty cheated on how they represented their service and I feel responsible for taking Annie to that hospital," he said.
"I feel terrible about it, but that's the reality."
Professor Simon Finfer, a sepsis specialist at the George Institute of Global Health in Sydney, said it was clear what doctors should do for Annie and her baby.
"If someone has sepsis, clearly sepsis, they should be given antibiotics as soon as possible and certainly within an hour. If in doubt, treat all possible causes. You will be given something called a broad-spectrum antibiotic, which you can change later.
"A 37-year-old woman with no underlying health problems has a very good chance of survival if treated with antibiotics and other supportive care."
An inquest into the death of Annie Moylan and her unborn child begins Monday in Melbourne.
A spokeswoman for Healthscope, which owns Holmesglen, said, "We cannot discuss individual patient conditions or treatments."
St. Vincent said it made "some practical changes" after Annie's death.
Annie Moylan Inquest: What Happened to Mother and Baby at Holmesglen Private Hospital
Source link Annie Moylan Inquest: What Happened to Mother and Baby at Holmesglen Private Hospital