Tech
APRA Creates New Technology and Data Division – Strategy – Training and Development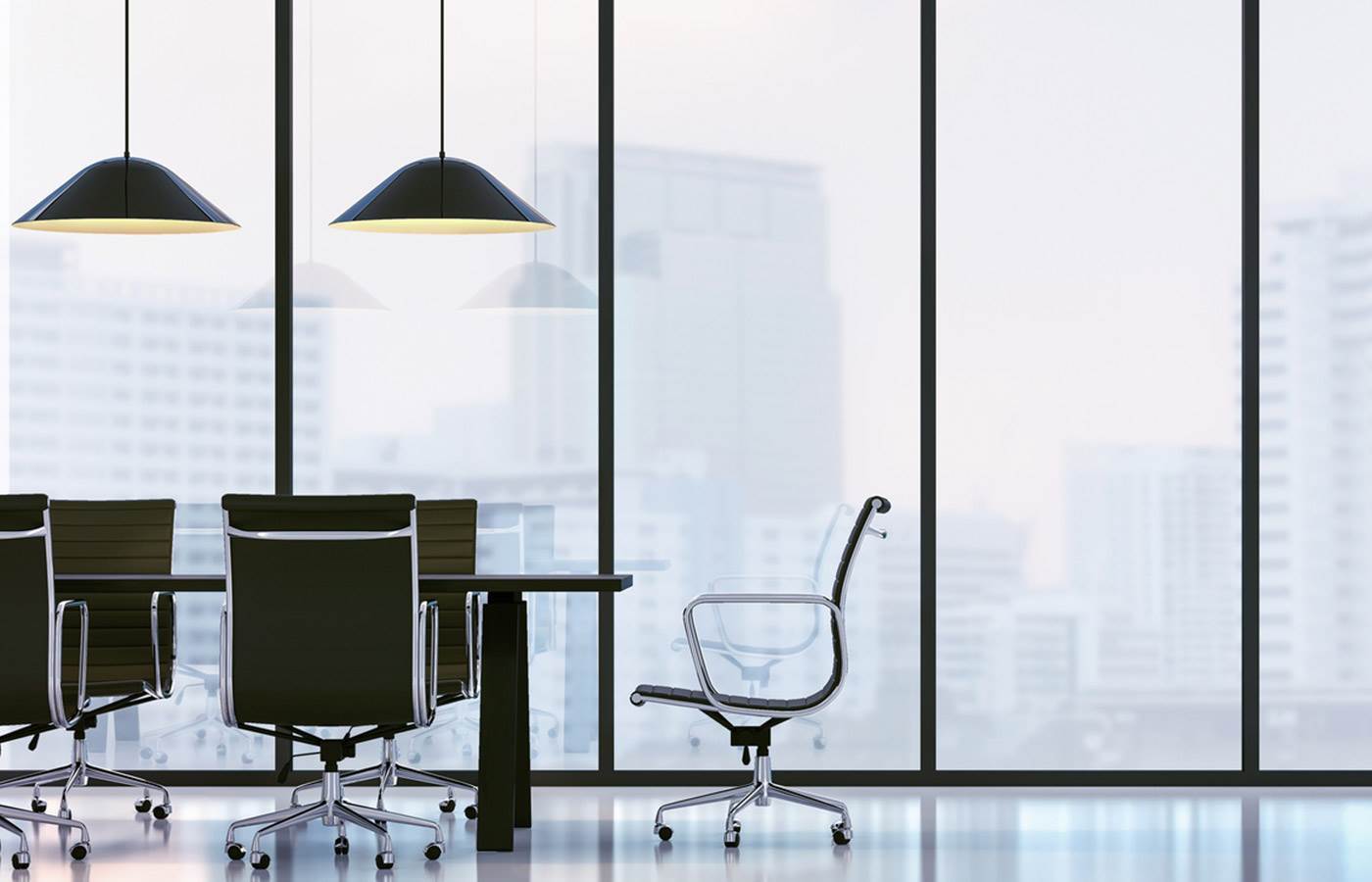 The Australian Prudential Regulation Authority (APRA) has created a new technology and data unit and appointed Bruce Young as its head.
The new division will combine the Enterprise Services Technical Team with the Core Data Capabilities Team of the Data Analytics and Insights division.
The regulator has announced that Young will move from his current role of APRA's general manager, business resilience, to the new executive director position.
As part of the new organization, APRA's Chief Information Officer, Doug Jenkins, will report to Young rather than Steve Matthews, Chief Operating Officer for Enterprise Services.
APRA said the modifications were primarily focused on technology and data enhancements.
This change was approved by APRA as "twin themeProtect today's communities while preparing for a rapidly changing environment.
Other changes included the appointment of Carmen Beverley-Smith as Executive Director of Superannuation, Clare Gibney as Executive Director of Policy and Advice and Renee Roberts as Executive Director of Banking.
APRA Creates New Technology and Data Division – Strategy – Training and Development
Source link APRA Creates New Technology and Data Division – Strategy – Training and Development