Australia
As a combat zone photographer, it's like, 'Do I do the job or do I help?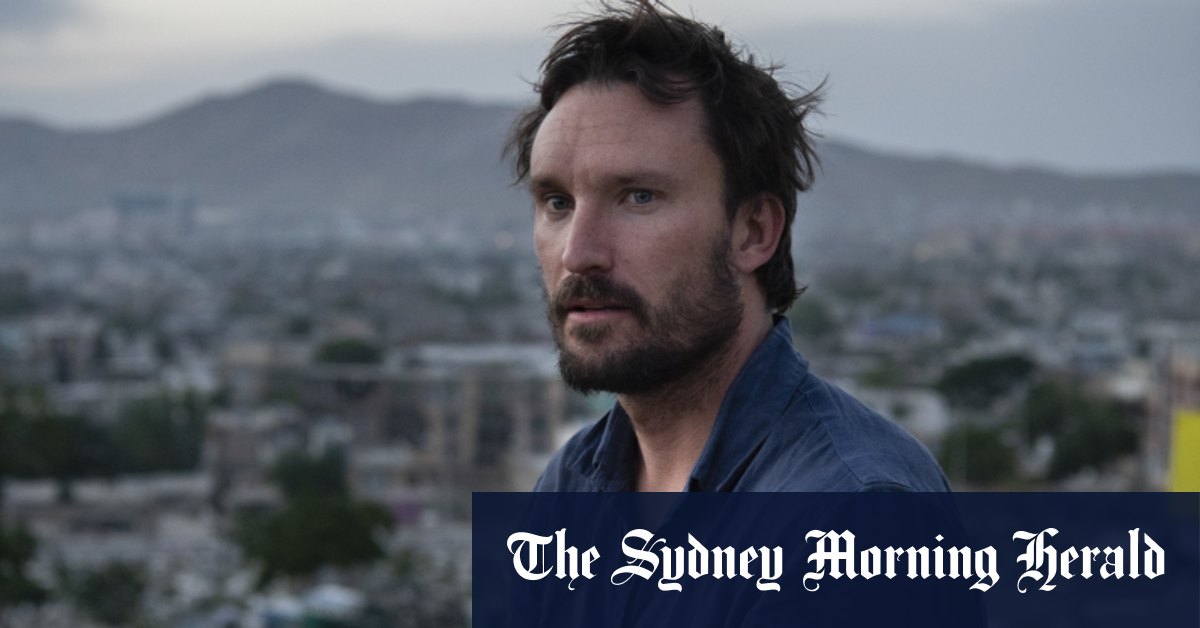 Cars with blown windshields and demolished store fronts stood out. Events like these have brought photojournalist Andrew Kirty closer and closer to the center of the explosion in Kabul, where bombs exploded after Afghanistan fell to the Taliban.
"That's what I was headed for. And in the end, I got there," he says. "And in the center of it was this pile of corpses, maybe 20, some of them still alive."
It was then that Quilty experienced a moment in his professional life that few people have. At that moment there is a question to answer: "Do I work or do I help?" says Kirty. "You don't have time to make decisions. I think I've done a little bit of both.
Killty was speaking in the latest episode good weekend talks — It's a magazine that sticks in your ears. Top his journalists across the newsroom are hosting conversations with the people who are currently capturing Australia's imagination.
Quilty is the focus of this Saturday's feature good weekend — "When the Taliban marched on Kabul, Andrew Kirty landed at that airport" — and the award-winning photographer joins the conversation with the author of the piece. good weekend We asked Senior Writer Tim Elliott to talk about life in the country.
Loading
After all, Kabul became Quilti's home, and the people who lived there became his community, making it all the more emotional and dangerous to grapple with the horrifying effects of the US withdrawal from Kabul in 2021.
"There were so many uncertainties," says Quilty. "We had no idea how it would be tolerated by the Taliban. I think it came as a surprise to them that they took Kabul. have to deal with.
Good Weekend Talks gives readers the opportunity to delve into the defining stories of the day and explore the events and individuals of Australian interest through a series of weekly conversations with special guests. Subscribe to Good Weekend Talks wherever podcasts are available and listen to more episodes.
As a combat zone photographer, it's like, 'Do I do the job or do I help?
Source link As a combat zone photographer, it's like, 'Do I do the job or do I help?