Australia
ASX set to slide as US markets slump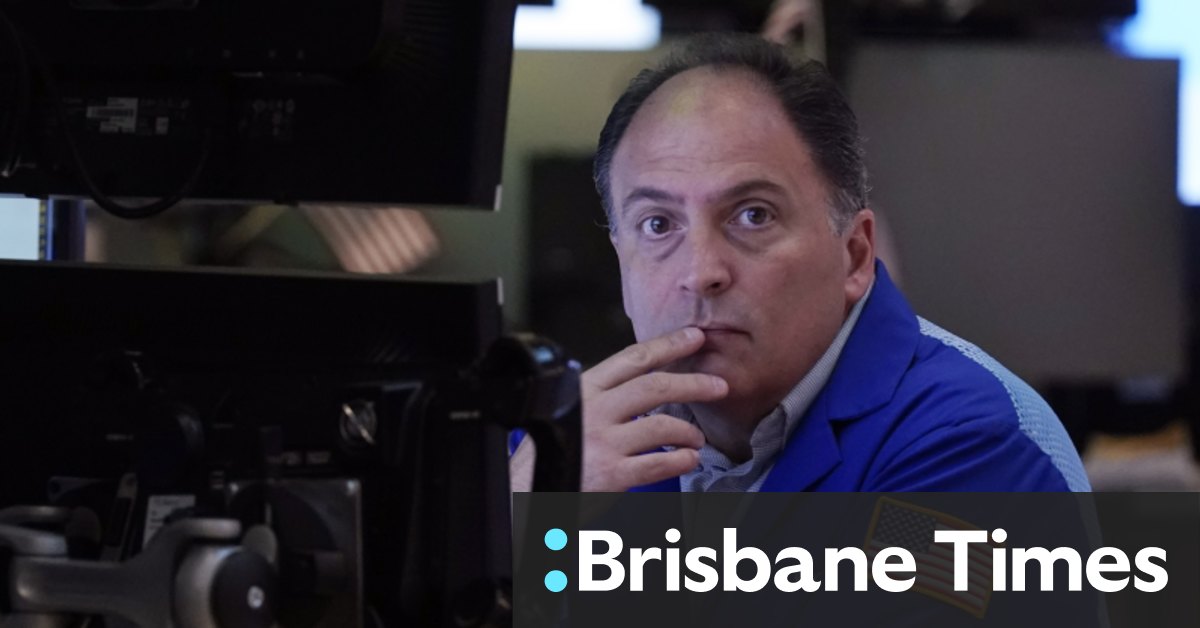 Wall Street capped a choppy week of trading with a broad slide for stocks on Friday, giving the S&P 500 its second losing week in a row.
The benchmark index fell 1.2 per cent, its first loss in three days. The Dow Jones dropped 0.8 per cent and the Nasdaq composite gave back 1.6 per cent. The Australian sharemarket is set to open lower, with futures pointing to a fall of 41 points, or 0.6 per cent, at the open.
US automaker stocks proved to be resilient after members of the United Auto Workers union walked off the job at several plants overnight. Ford slipped 0.1 per cent and General Motors rose 0.9 per cent. Shares in Stellantis gained 1.9 per cent in trading on the Milan Stock Exchange in Italy.
The market posted some gains earlier this week following several healthy indicators on the economy. Wall Street has been watching economic updates ahead of the Federal Reserve's interest rate policy meeting next week. The central bank is expected to hold interest rates steady after spending much of the last two years pushing rates higher in its bid to tame inflation.
Boosting market sentiment this week was a report Thursday that said US shoppers spent more at retailers last month than economists expected. A separate report Thursday morning said fewer workers applied for unemployment benefits last week than expected.
Loading
A third report on Thursday said prices getting paid at the wholesale level rose more last month than economists expected. That could be a discouraging signal for households if the higher-than-expected inflation gets passed on to shoppers at the consumer level.
Meanwhile, a closely-watched survey from the University of Michigan showed consumer sentiment slipped a bit in September. The latest reading, though, shows that overall sentiment remains strong. It also said consumers lowered their expectations for inflation in the year ahead to 3.1 per cent, which is the lowest reading since March 2021.
"Things were fairly in line from a data perspective," said Matthew Stucky, senior portfolio manager at Northwestern Mutual Wealth Management. "Really, the market is laser-focused on what's going to impact Federal Reserve activity."
ASX set to slide as US markets slump Source link ASX set to slide as US markets slump