Australia
Australia is burning 'taxpayers' hard-earned dollars in climate barbecue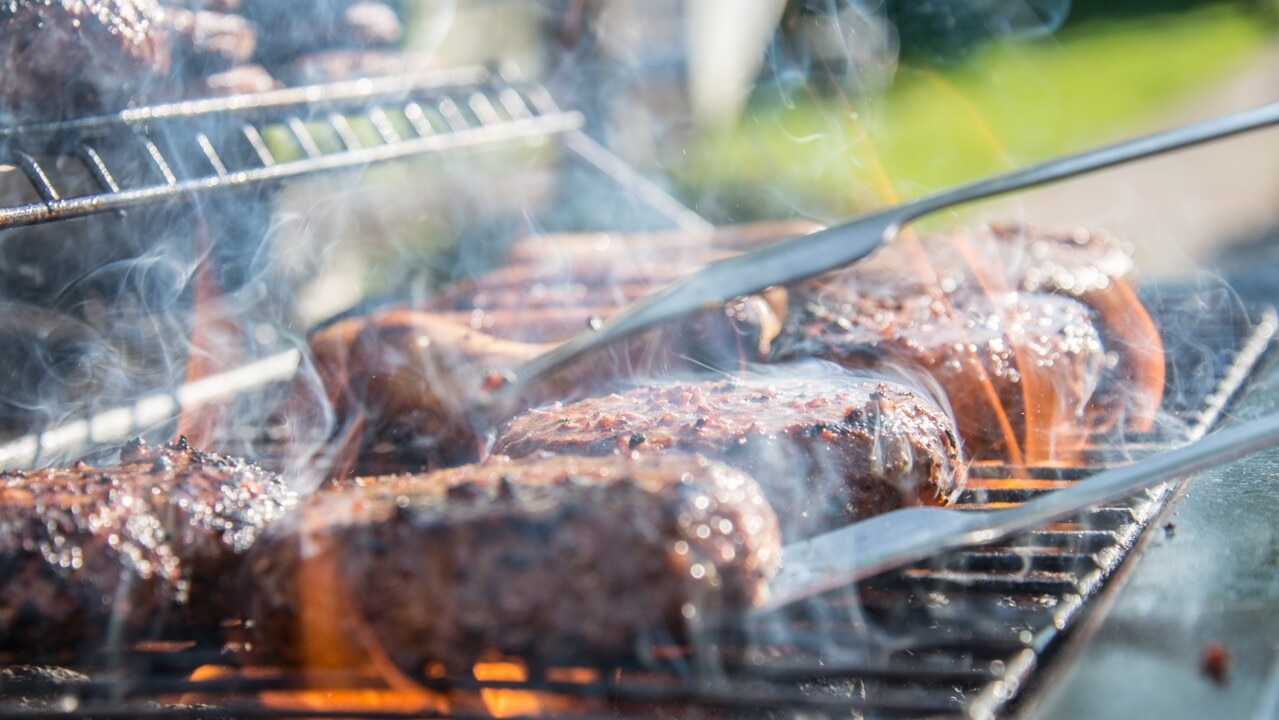 Instead of Paul Hogan throwing shrimp on the barbecue, Australia's "new campaign" would be "Come and see taxpayers burn their hard-earned dollars on climate change barbecues."
Her comments follow the Productivity Commission's release of its five-year productivity report on the Australian economy and Labor's plans to invest $46 million to "fix" the country's "reputation". is.
"The Department of Foreign Affairs and Trade is spending $2 billion on climate diplomacy," Flint told Sky News host Cory Bernardi.
"When you look at the list of ACCC, the ATO – the departments that are devoting resources and taxpayer money to climate change, it's pretty amazing.
"A little over a week ago, I learned that the Assistant Secretary of State for Health announced that the Ministry of Health would establish a climate unit to study the impact of climate change on human health.
"And then I think the National Health and Medical Research Council spent $10 million, which is now typically used to find cures for cancer and type 1 diabetes."
Australia is burning 'taxpayers' hard-earned dollars in climate barbecue
Source link Australia is burning 'taxpayers' hard-earned dollars in climate barbecue