Australia
Australia 'on the brink' of division amid push for voice to parliament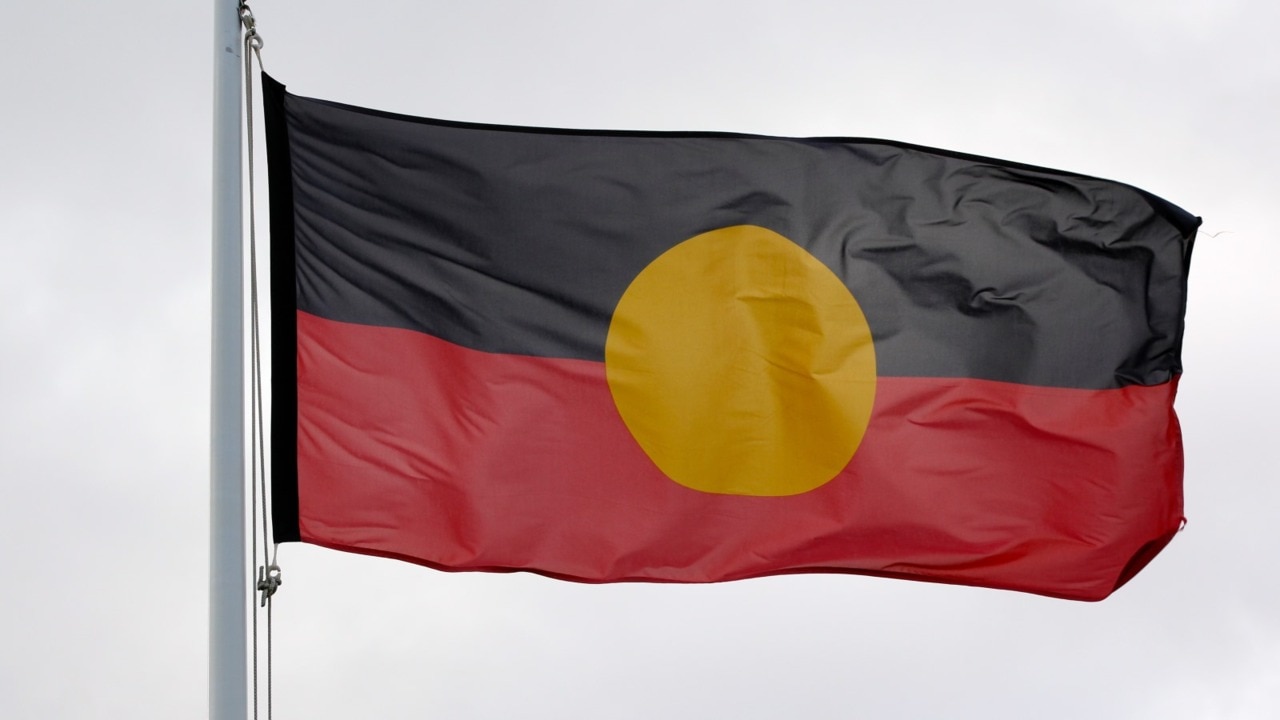 The demolition of Australia is no longer a wild idea, but one of "current political possibilities," argues quadrant editor and historian Keith Windstoll.
The Albanian Labor government has proposed to parliament that the voices of indigenous peoples be included in the constitution.
A voice to parliament was a key component of the 2017 Uluru Statement from the Heart, which called for an elected Indigenous Advisory Body to Congress.
The Labor government put the issue at the center of its agenda when Mr Albanese announced on election night that he would hold a referendum for a first term.
Prime Minister Anthony Albanese noted his concerns over the move and assured that the establishment of the Voice would not function as a separate chamber of parliament.
Windschuttle said the push by Indigenous activists behind the voice was all about Aboriginal "sovereignty."
"Many of the Aboriginal activists who are the leaders of what we call the Aboriginal political class say, 'We never gave up our sovereignty. The country is ours,'" he said Skye. told news host Andrew Bolt.
"They think people like us who were born here and whose grandparents were born here are still usurpers.
"It's all about sovereignty."
He also said that the demolition of Australia was no longer a distant concept but was "on the verge" of actually happening.
Australia 'on the brink' of division amid push for voice to parliament
Source link Australia 'on the brink' of division amid push for voice to parliament