Australia
Australia's gas pipeline infrastructure 'very congested'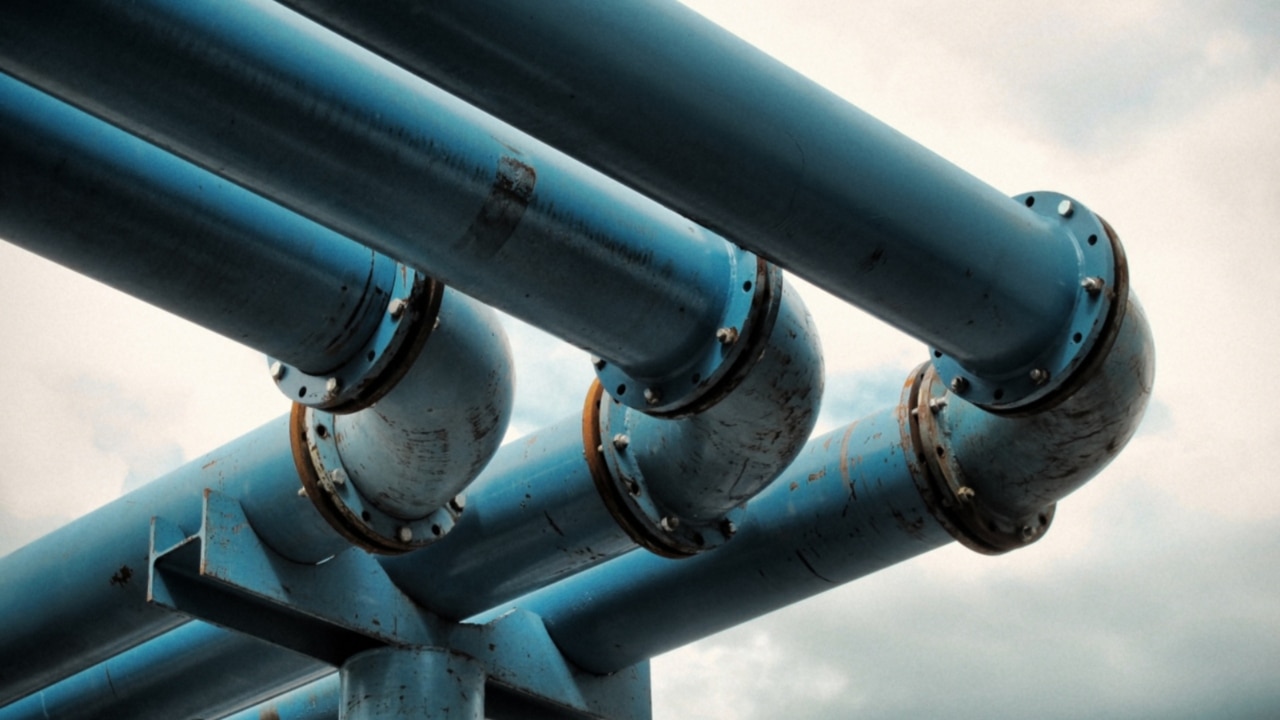 Squadron Energy CEO Eva Hanly says Australia's gas pipeline infrastructure is "very congested", especially in some areas.
A new energy terminal at Port Kembla is proposed as a solution to meet Australia's projected energy shortages by eliminating the cost of transporting gas through pipelines already established between states.
"We need to find another way to get gas from Queensland to New South Wales and that's where our terminal comes in," Hanley told Sky News business editor Ross Greenwood.
"Because the gas can be put on a vessel in Queensland and quickly sent to Port Kembla and injected directly into the East Coast gas network."
Australia's gas pipeline infrastructure 'very congested'
Source link Australia's gas pipeline infrastructure 'very congested'