Australia
Bass Strait Floating Wind Farm 'Ready in 6 Years'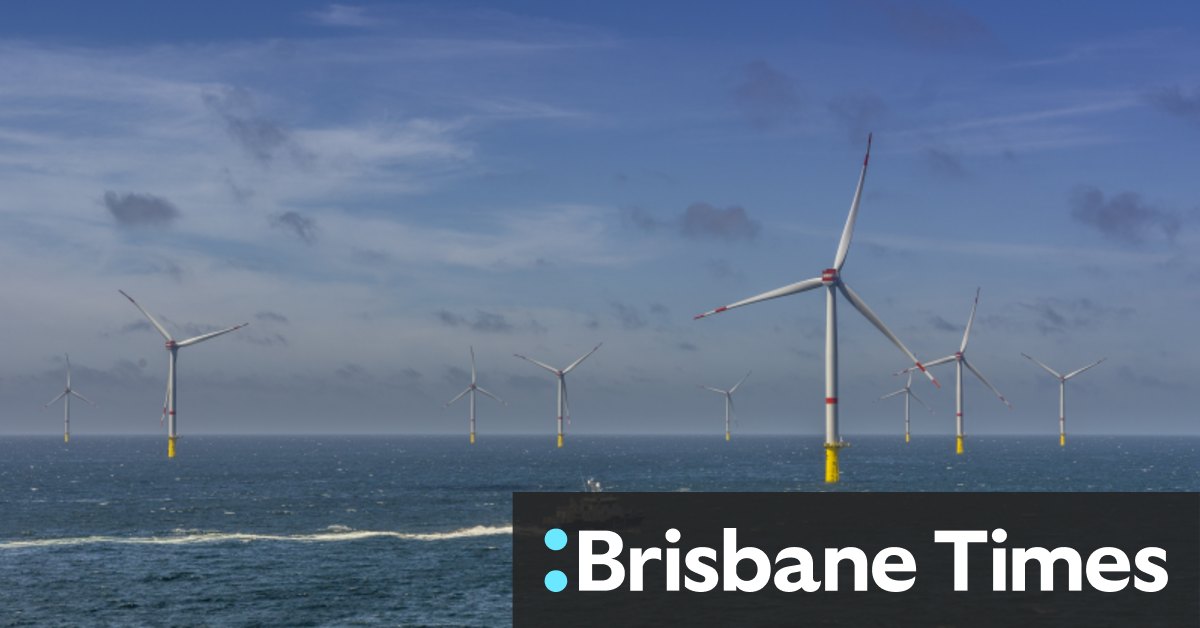 The Victorian government has pledged around $40 million to feasibility studies and pre-construction development of three major offshore wind projects, including Seadragon, Star of the South and a 1 gigawatt project backed by Macquarie Group .
Loading
Offshore wind is one of the fastest growing areas of renewable energy worldwide, but most projects are located in offshore areas where turbine foundations can be attached to the seabed.
Floating wind farms, such as Flotation's Seadragon, are built on floating structures and stabilized by moorings and anchors. Developing wind turbines further offshore also reduces the risk that the project will face opposition from nearby communities concerned about visual and environmental impacts.
Gippsland is also home to all of Victoria's coal-fired power plants and the 50-year-old Bass Strait oil and gas fields, so the prospect of a large renewable energy industry in the region is looming. Being active can help create new employment opportunities. When those industries decline. EnergyAustralia's Yallourn coal-fired power plant he plans to close in 2028, but the oil and gas fields are rapidly declining.
Federal Energy Minister Chris Bowen plans to create a national network of zones where offshore wind is allowed, and last week named six areas he plans to declare "suitable."
Shortly before the last federal election was called, the former Morrison administration announced that the turbulent waters off the Gippsland coastline would be its first "priority area," but the underlying legislation had not yet taken effect, so talks were delayed. Did not start the process.
"We are way behind the game and the rest of the world in terms of generating wind from the coastline," Bowen said.
Our Business Briefing Newsletter delivers headlines, exclusives and expert opinion. Sign up to pick up weekday mornings.
Bass Strait Floating Wind Farm 'Ready in 6 Years'
Source link Bass Strait Floating Wind Farm 'Ready in 6 Years'