World
BBC defends playing song telling listeners to kick trans-critical TERFs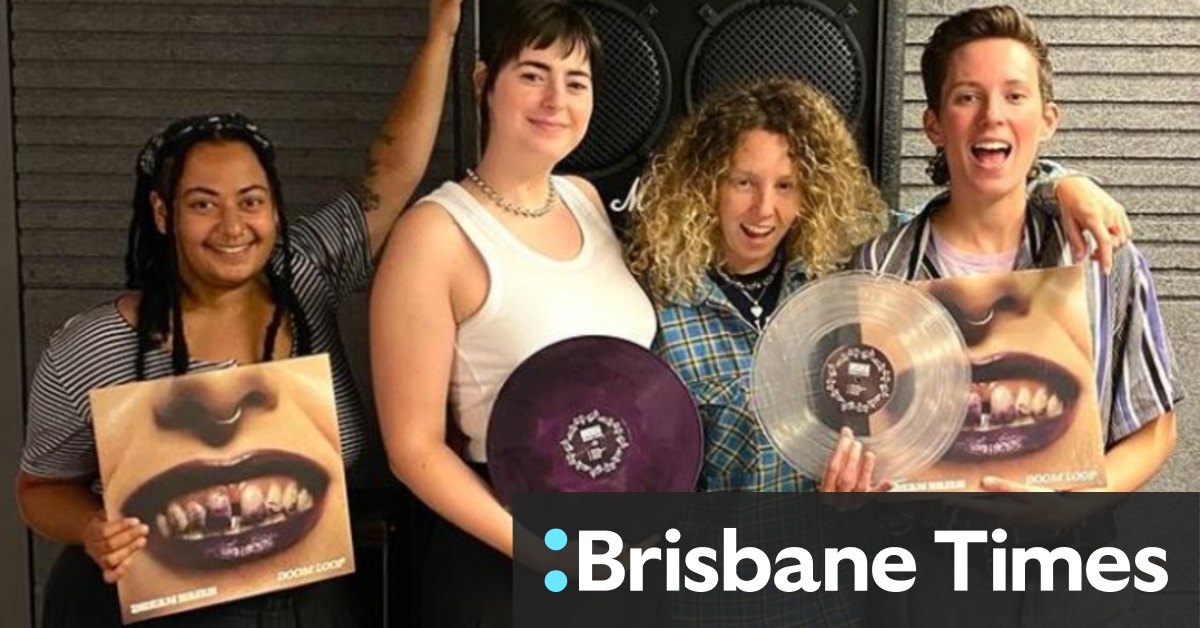 The BBC has defended airing a song that encourages listeners to "kick" gender critical people, despite complaints.
BBC Radio 6 Music played the track called They/Them by the band Dream Nails, which features the lyrics "kick TERFs all day, don't break a sweat".
TERF is an abbreviation for trans-exclusionary radical feminist, a term used to describe people who believe trans women's gender identity is illegitimate.
The BBC has dismissed the criticism, suggesting that the lyrics were ambiguous.
A complaints team spokesperson told The Times: "People will interpret songs with any element of nuance or ambiguity differently."
It comes after the station was accused of refusing to play songs by the Irish singer Roisin Murphy after her criticism of puberty blockers.
Murphy, 50, posted on Facebook: "Puberty blockers are f—ing, absolutely desolate, big pharma laughing all the way to the bank. Little mixed-up kids are vulnerable and need to be protected, that's just true.
"Please don't call me a TERF, please don't keep using that word against women."
Murphy later apologised for her potentially "hurtful" comments and pledged to "bow out of this conversation within the public domain".
BBC defends playing song telling listeners to kick trans-critical TERFs Source link BBC defends playing song telling listeners to kick trans-critical TERFs