Entertainment
Block team Omar and Oz disqualified for breaking discount rules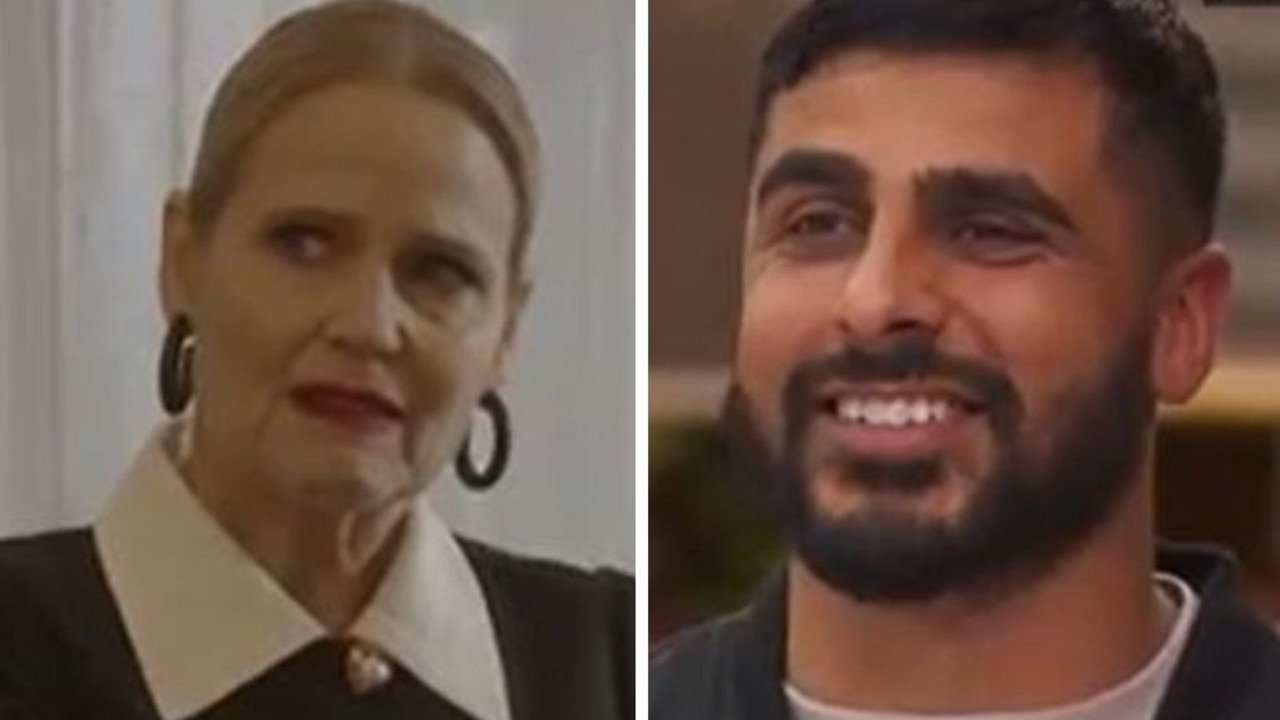 Omar and Oz were brutally punished this week by Brock host Scott Kam for their mysterious money situation.
The House 5 best friends elicited gasps of joy from the judges as they entered the living space during the judges' walkthrough.
But that reaction quickly turned into confusion about one detail. The original retail price was $38,000 for him.
Shayna Blaise, who was awed at walking through the space, praised the boys' sense of "grandeur" but noted:
"Remember what I said in the kitchen last week? I was a little worried about where they were getting their money from? I don't think so." She was puzzled.
"I'm with her boys, how can I afford this piano? I know what they're selling for. block main office.
"$7,500. That's what I got," Omar replied.
"No way. Retail price is $36,000."
"Call John," laughs Omar, stern Cam reminding the team of their rule that discounts on products should not exceed 50% of the retail price.
"You can't spend $7,000 on a piano and stick it up in your room and expect me to let those boys slide," he exasperated.
"We'd be happy to put in an extra $10,000…" Omar stammered when Cam declared he'd be the "chicken before the egg."
Ultimately, the male student received a penalty of 3 points deducted from his total score, effectively disqualifying him for the week.
Their fellow contestants agreed with the decision, and the two comrades did their best to keep their pace.
"It's probably just one of the things we should have been more aware of," Omar told producers.
Oz later refuted claims that he broke the rules, stating: It was the price he wanted because it didn't sell.
"That's 14," he added, as fellow contestant Jenny wondered why they didn't make that claim earlier.
"You agreed with him anyway, so that's fine," replied Oz, clearly unhappy with the punishment.
"They knew what the price was and how much we would pay in total.
Meanwhile, the rest of the contestants were furious about breaking the rules and called for a financial audit of the boys' mysterious and seemingly extravagant spending.
All is set to be revealed as the week progresses.
The Block continues Monday nights at 7:30pm on Channel 9
first published as Block team Omar and Oz disqualified for breaking discount rules
Block team Omar and Oz disqualified for breaking discount rules
Source link Block team Omar and Oz disqualified for breaking discount rules