Australia
Bread and circus politics are obsolete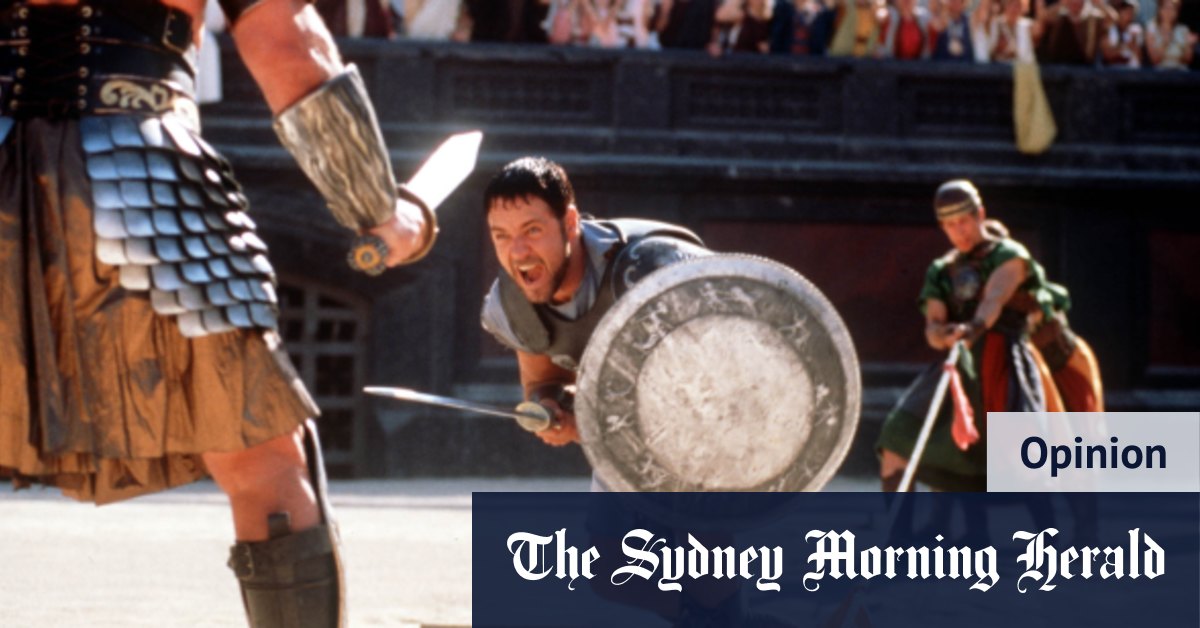 Bread and circus politics are outdated.
It's been a long time since the government was able to do a sport wash to get us out of trouble. One indicator of this change is the decline in demand for hosting the Summer Olympics and the FIFA World Cup. The decline has been steady since 2004, when 11 cities bid for the Summer Olympics. 10 cities in 2008, 9 cities in 2012, 7 cities in 2016, 6 cities in 2020, 5 cities in 2024, and he wanted the 2028 and he wanted the 2032 Olympics. Los Angeles and Brisbane were selected without opposition, and the bidding process was changed, highlighting waning interest.
The economic interests of bread and circuses have long been questioned, but now so are their political interests. Unable to save the Labor government, the populations of Rio (2016) and Tokyo (2020) were significantly under pressure just trying to survive the convention. The late Olympics were extremely unpopular and unremarkable in the COVID-stricken host city.
The rise of political power at both Games was not grounded. FIFA World Cup bids have followed a similar trajectory. In 2026, three countries – Canada, Mexico and the United States – pooled their resources to win the hosting rights against another of his bidders, Morocco. The claim that these global sporting events brought sheer political prestige to the host government is the medieval kingdom of Saudi Arabia, which somehow believes that money spent on motor racing, football and golf will wipe its reputation. Seems quaint and outdated, except…
Perhaps the government lost interest when it lost credibility. John Coates' public reprimand of Anastasia Parašchuk during Brisbane's winning campaign for the 2032 Olympics meant a sort of high-table downgrade, and the Olympic chief had indeed secured Brisbane's Olympics It reminded me of the Prime Minister of Queensland.
In Sydney, National Rugby League chief Peter Vlandis confronted Perrotet with allegations that the government was scrapping an existing agreement to finance the renovation of grounds outside Sydney. V'Landys job is to fight his corner, but tactically it may be a failure. If he is seen as the savior of these projects against a reluctant prime minister's defiance, what political gain is there in the prime minister agreeing to it? that?
Loading
V'Landys seemed to forget the golden rule. Governments are fighting on many other fronts, and voters are well-informed to accept neither bread nor circuses. Hmm – to imply that he had to choose flood victims over lame fans – but this prime minister has thousands of other spending priorities and he is being hit. Many other issues could have been picked. Here was his rare chance of winning.
He was able to accommodate voters who had grown increasingly sophisticated and skeptical, preoccupied with bread and circuses.
The Opinion Newsletter is a weekly wrap of views that challenge, defend and inform you. SIGN UP HERE.
Bread and circus politics are obsolete
Source link Bread and circus politics are obsolete