Australia
'Brilliant idea' that climate change will ruin festivals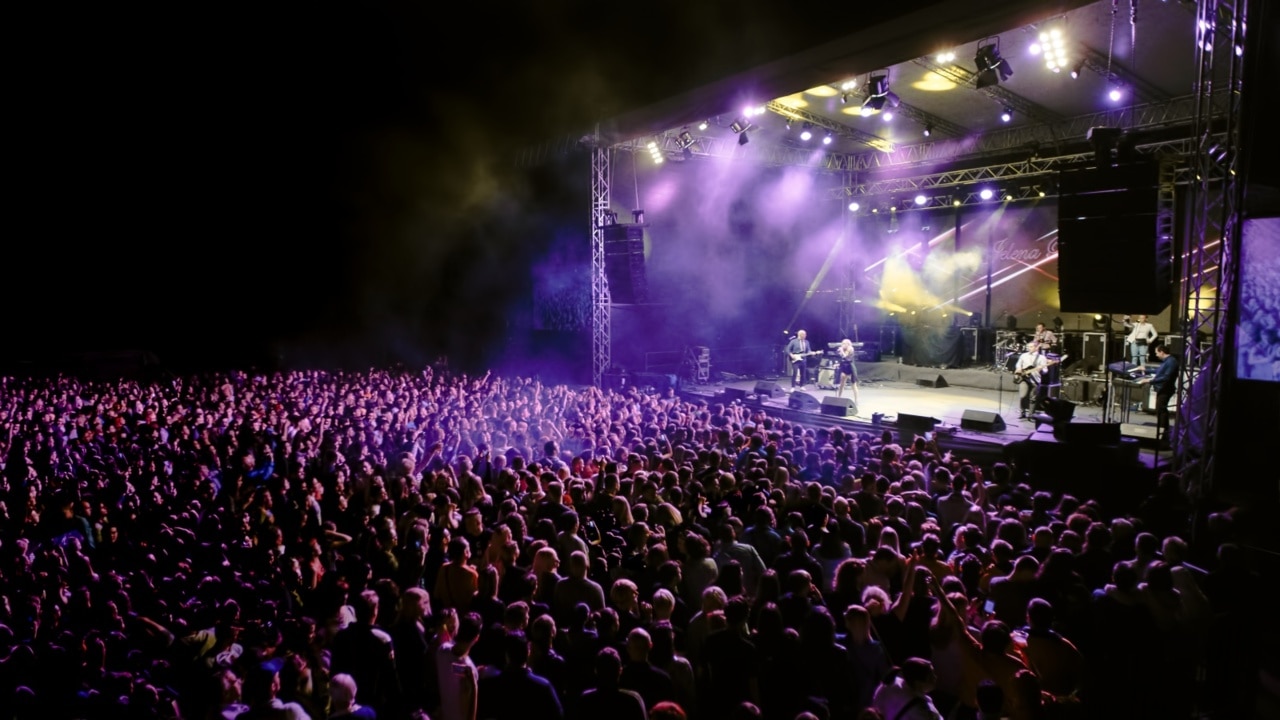 Tim Blair of The Daily Telegraph said blaming climate change for destroying rock concerts was "the best idea I've ever heard."
"It's a great idea because, as I understand it, rock festivals are where young people go," he told Sky News host Rowan Dean.
"These people are always demanding climate action, they want the mines closed and the miners out of work."
Blair said those promoting these "must be longing for some loss themselves", but they will soon sell phones containing rare metals and manufactured under exploitative conditions. said he would not criticize
"If we had to go through the misery of never going to one of our music festivals, wouldn't it make us feel better as if we were contributing?" he said.
'Brilliant idea' that climate change will ruin festivals
Source link 'Brilliant idea' that climate change will ruin festivals