Australia
Build a $90 million Brisbane Industrial Park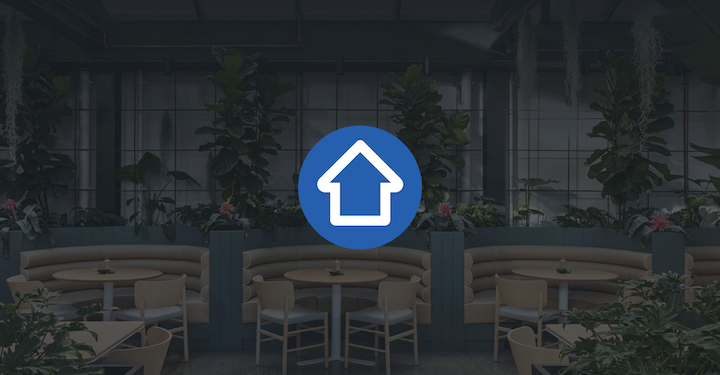 A bid has been made to build a $90 million industrial park west of Brisbane, nearing the final line of development approval with Brisbane City Council.
The Link Industrial Estate proposal covers over 8.025 hectares at 142, 162 and 172 Sherbrooke Road, Wilawong, and was originally planned for three large warehouses.
more: Former LNP Senator Barry O'Sullivan Lists Unusual Land Blocks
Surprising new owner of former North QLD brothel site
Planning officials at Brisbane City Council want to maintain more mature trees on the site to promote biodiversity, add end-of-trip facilities for cyclists and bays to store bikes; We're asking the developer of the link for more information, including how to make room for recreation areas for staff.
Joint venture partners Centennial and Maxcap are confident the project will pass the council process at approximately 50% of total site coverage, with Centennial's target completion date of Q4 2023 and the opening of the park. has started bidding for the construction of
In a statement Wednesday, they confirmed the $14.35 million deal. This was mediated by Jack Barrett, his agent in commercials for Agency HQ, who owns a residence and outbuildings there, acquiring the site from three separate vendors.
"It's relatively rare to find such a significant parcel of land at this location," Barrett said, "and with record low vacancy rates in the heart of the Central South District around Acacia Ridge and Cooper's Plains, it's currently a big deal." There is great interest in the new building in Willawong." .
"Wilawong not only provides these businesses with a location closer to their current sites, thereby improving efficiency and continuity, but also provides a convenient solution for dealing with staff retention. "
Centennial Development Manager James Park said, "The Wilawong area is very land constrained due to the difficulty of ownership, but the amalgamation of these sites on Sherbrooke Road will provide connectivity to local and regional markets. It provides an excellent opportunity for end-users seeking
Paul Ford, CEO of Centennial's Industrial and Logistics, said the Wilawong site's off-market purchase will be an institutional-grade "mid-space" with strong connectivity to land-constrained internal major distribution networks. Said it was in line with its focus on warehouse accommodation. -Large Ring Locations"
Once complete, Ford said it will appeal to a wide range of end-user customers with warehouse configurations and sizes ranging from a 1,200-square-meter GLA to a 20,000-square-meter GLA.
Simon Hulett, MaxCap's head of direct investment, said the acquisition is a great strategic fit for the company's Diversified Opportunity Fund.
The new estate is located between the Logan Expressway and the Acacia Ridge Rail Marshalling Yard.
Follow Sophie Foster on Twitter


Build a $90 million Brisbane Industrial Park
Source link Build a $90 million Brisbane Industrial Park