Australia
CBA climate finance targets under attack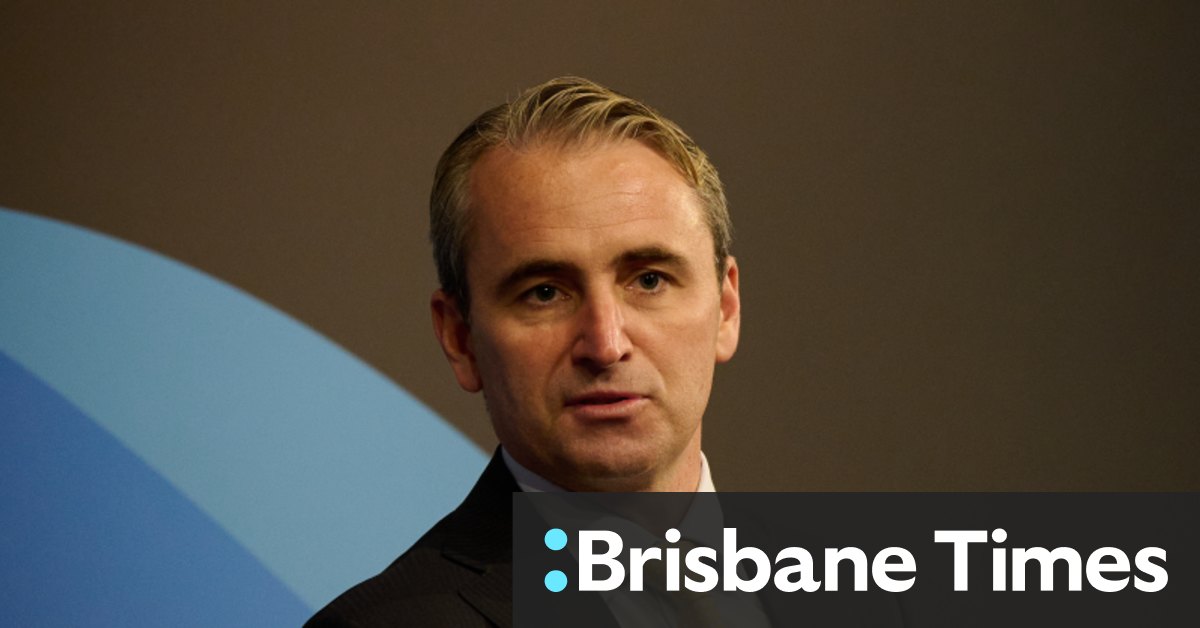 At last year's CBA annual meeting, a Market Forces resolution sought to stop banks from funding new fossil fuel projects.this Received 14% support in a proxy voteThe board objected, and CBA chairman Catherine Livingstone said the bank has a role to play in helping fossil fuel customers transition.
On Wednesday, CBA Chief Executive Matt Comyn said he disagreed with Market Forces' characterization of the new target. He spoke about the commitments made in the bank's first independent climate report and acknowledged that it will continue to be a topic of discussion heading into its next annual meeting in October.
"We have increased our ambition and lowered the temperature scenario we are working on to 1.5 degrees. We have signed up for the Net-Zero Banking Alliance. is being done," he said.
"For us, it's about being very clear about our ambitions, being very transparent about it, and we look forward to the opportunity to continue to engage with various stakeholders and ultimately to You will be guided to what is in your best interest.
"We believe we can support both the socioeconomic transition and decarbonization," he said.
The bank was also criticized Wednesday by the environmental group 350.org. Campaign his director Kelly Albion described the target as "no more than smoke and mirrors".
Loading
"As CommBank's board reviews its oil and gas lending policy this year, we expect words to translate into action. exposure is completely phased out by 2030," she said. she said.
The debate comes after the Labor party introduced climate legislation into parliament, promising a 43% reduction in emissions from 2005 levels by 2030. Funding for all fossil fuel projects blocked.
The CBA welcomed the 43% target in Wednesday's report, calling it "ambitious but achievable". The bank also estimates that the transition to net zero emissions will require investments of $2.5 trillion to $3 trillion by 2050.
CBA climate finance targets under attack
Source link CBA climate finance targets under attack