Australia
Channel 7 backflip after AFL Grand Final fan outrage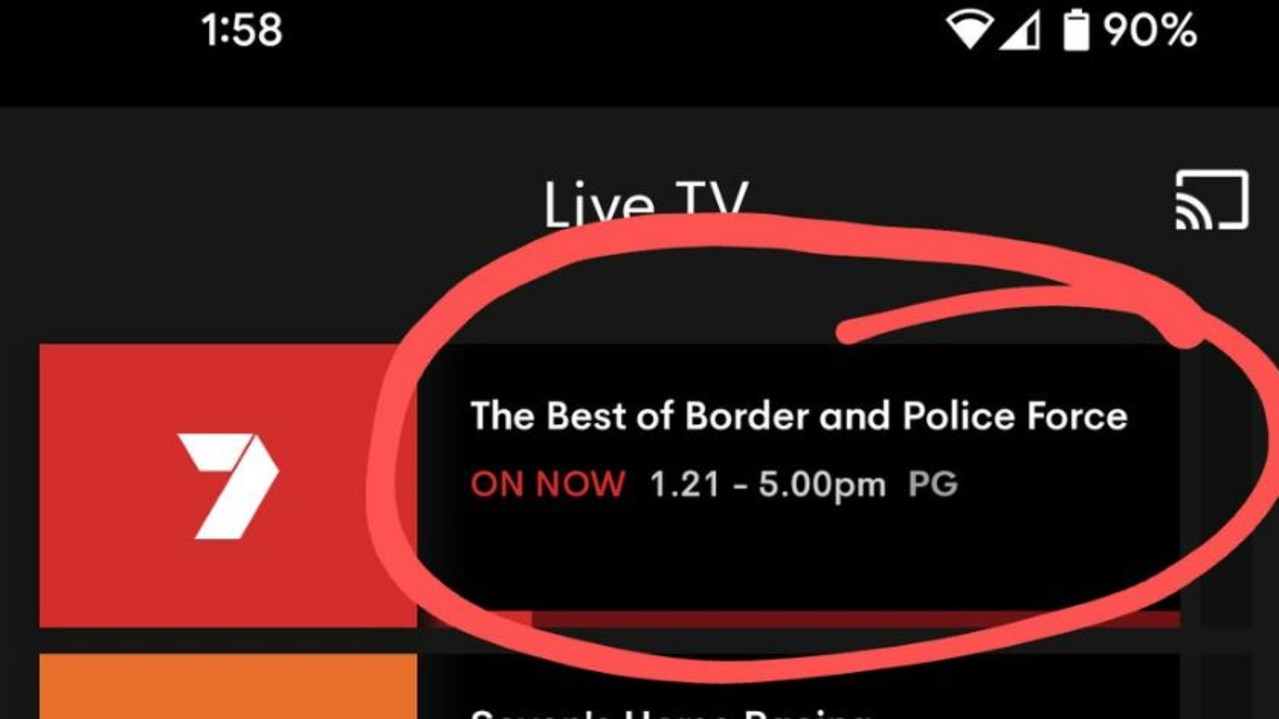 Channel 7 did a full backflip after the Australian tried to tune in to coverage of the AFL Grand Final and was puzzled by the flow of the 7 Plus match.
Fans looking to watch the biggest event in the AFL calendar on Channel 7's streaming service will be spoiled for choice with Australian Border Patrol coverage from 2pm to 5pm as the Grand Final was airing on Channel 7 on free-to-air television. Welcomed to 7 Plus.
Furious viewers took to Twitter to vent their frustrations with the streaming platform and Channel 7's Plus app, as the pre-game stream ended an hour before the first bounce.
Channel 7 has since made the stream available on the 7 Plus on all devices, so all fans across Australia can watch the match, but the stream is not available on all chromecasters. There is a report that
Even those who were able to watch the match on television remained disappointed with the coverage, with some calling it 'appalling', 'unwatchable' and 'terrible', especially in standard definition, while others called the Australian National Anthem.
first published as 'Unseen': Channel 7's backflip after AFL Grand Final fan outrage
Channel 7 backflip after AFL Grand Final fan outrage
Source link Channel 7 backflip after AFL Grand Final fan outrage