Australia
Charity push to help those in need through morning coffee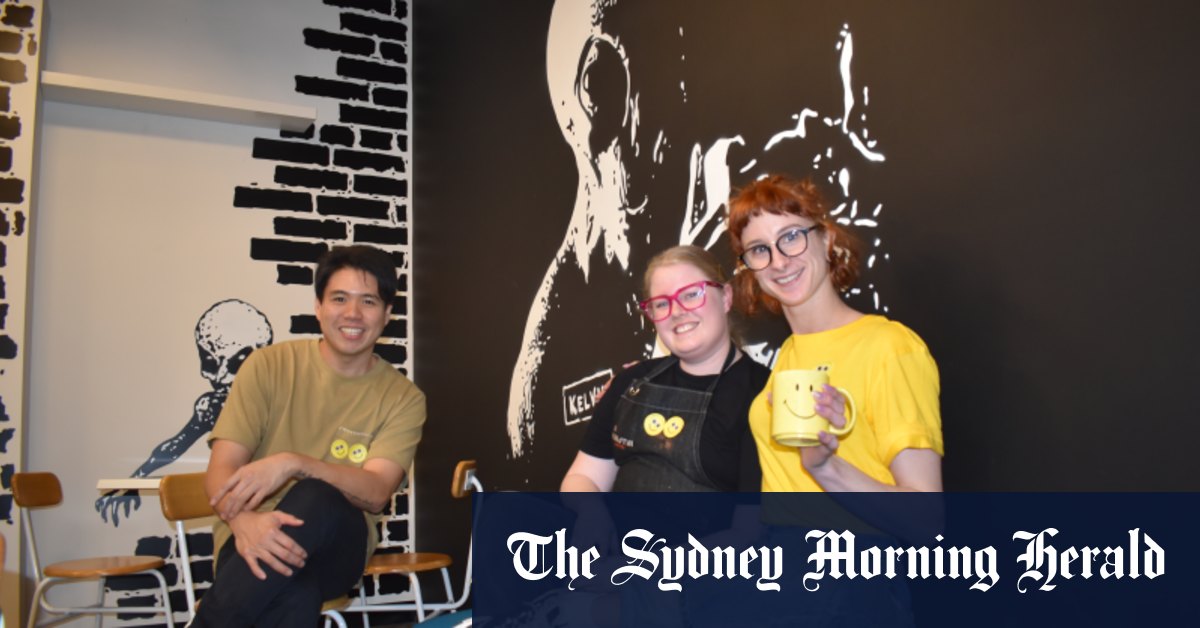 Nearly 100 cafes in Western Australia have rallied to help raise funds for grassroots homeless charities after the pandemic, with rising pressure on the cost of living driving demand for services.
Participating cafes will donate $1 for each drink sold on Friday, with $1.6 million going to charities since the launch of the CafeSmart program nationwide.
Funds raised at each café go directly to local charities.
South West Refuge Inc of Banbury, one of the charities benefiting from the program, will use the donations for ambulance cover, taxis for shelter residents, food and gas vouchers, school uniforms, books, I used it for my bag.
A spokesperson for the shelter said, "Your donation will act like a soft cushion for our clients during the most frightening and difficult times of their lives.
"Your funds go directly to our women and children."
Tanya Chinanni, Director of Delissimo at Victoria Park, says supporting a local is one of the best things about running a small business.
"At a time when we are more dependent on charities and social services than ever before and many Australians are tightening their purse strings due to the economic downturn, we are all tackling this issue together. And it's important to remember that every cent donated matters," she said. .
"We hope that Western Australian cafes will join CafeSmart and work with other influential Australian charities to help these organizations become more resilient in the future. We believe that we will be relied on more than ever before."
Charity push to help those in need through morning coffee
Source link Charity push to help those in need through morning coffee