World
Childcare owner charged with murder of toddler who died after opioid exposure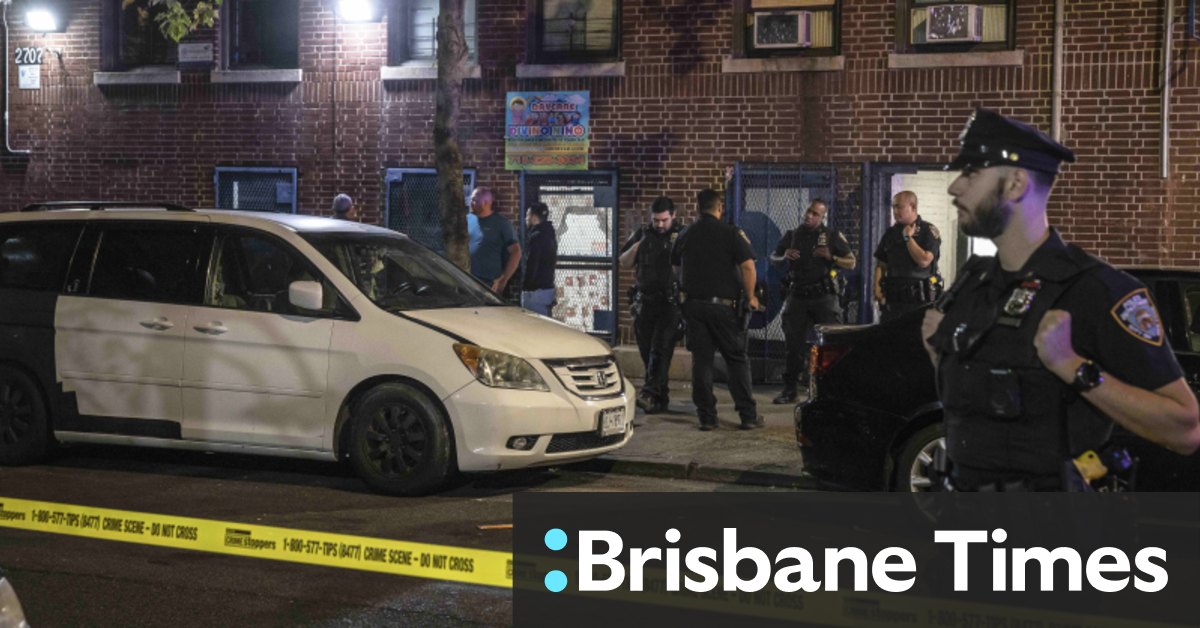 New York: The owner of a New York City childcare centre and a tenant living in the building have been arrested after a one-year-old boy died and three other young children were hospitalised by what officials described as exposure to opioids.
The arrests came one day after authorities discovered four young children – ranging in age from eight months to two years old – showing signs of suspected opioid overdose after spending time at the Bronx childcare centre, Divino Nino.
Nicholas Dominici, a one-year-old child, was pronounced dead at a local hospital. Three others were revived after medics administered doses of the overdose-reversing drug Narcan, authorities said.
On Saturday evening, police arrested the owner of the facility, Grei Mendez, 36, and a building tenant, Carlisto Acevedo Brito, 41, on charges of depraved indifference murder, assault and criminal possession of narcotics, including fentanyl.
Dominici's cause of death remains under investigation by the city's medical examiner.
Police say they found a kilo press – a device used to package large quantities of drugs – after executing a search warrant on the childcare centre, a home-based operation that opened in the Kingsbridge section of the Bronx earlier this year.
Nicholas' parents, Zoila Dominici and Otoniel Feliz, said their young child had started attending the centre only a week ago.
"He was so intelligent. He would repeat everything you would say to him," Dominici said. "He had so much love. Everyone who knew him appreciated him, all of our neighbours."
New York City, like much of the country, has seen rising levels of opioid-related deaths, with the vast majority of fatalities now attributed to Fentanyl, a synthetic opioid that can be more than 50 times stronger than heroin.
Childcare owner charged with murder of toddler who died after opioid exposure Source link Childcare owner charged with murder of toddler who died after opioid exposure