Australia
China Australia: Premier congratulates Anthony Albanese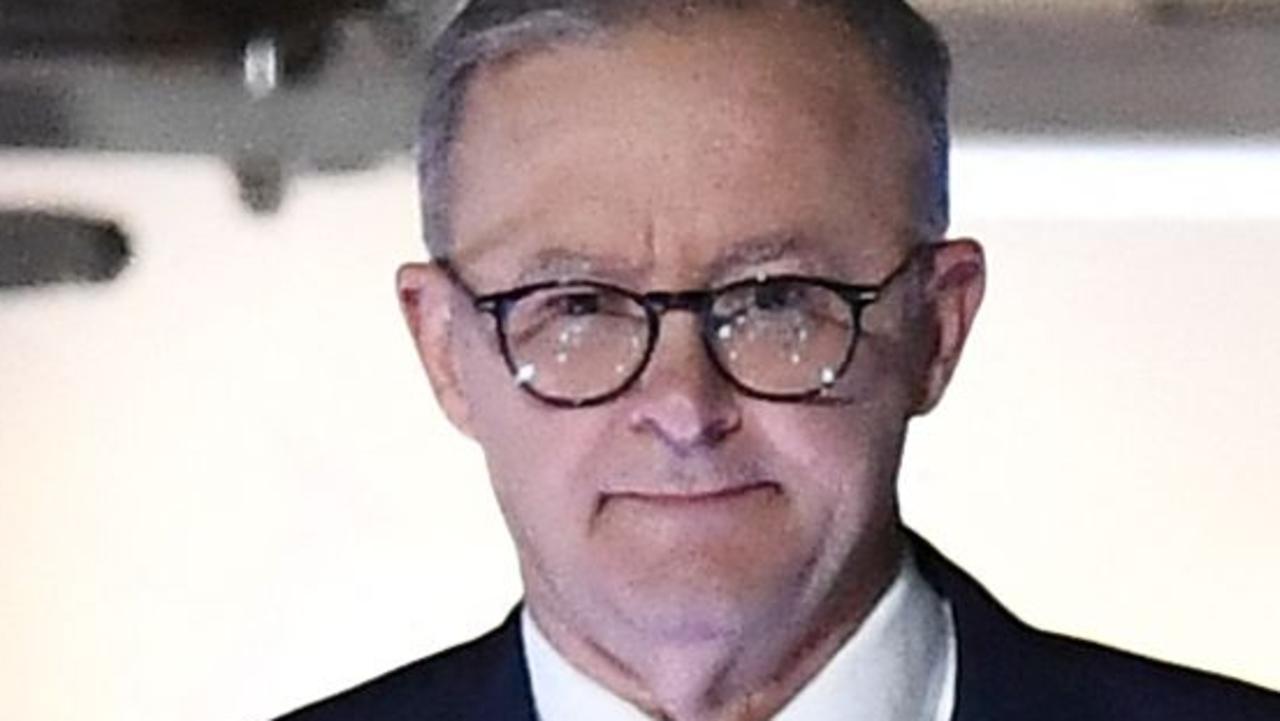 China has congratulated Anthony Albanese and praised the "right choices" made by the Labor Party towards China historically.
China's Premier Li Keqiang has reached out to congratulate Anthony Albanese on his election victory, and praised the "right choices" made by the Labor Party towards China historically.
The powerful politician — who is the second most senior Chinese official after President Xi Jinping — added that Beijing is willing to work with the new Labor government.
"The Chinese side is ready to work with the Australian side to review the past, look into the future and uphold the principle of mutual respect and mutual benefit, so as to promote the sound and steady growth of their comprehensive strategic partnership," Mr Li said, according to state news agency Xinhua.
Mr Li said it was in the interests of both countries to have "sound and stable relations".
He said the Labor Party for "made the right choice" in 1972 by breaking ties with Taipei to recognise the People's Republic of China.
"In the 1970s, the Australian Labor Party government made the right choice … making a historic contribution to the development of China-Australia relations," he said.
Earlier, Chinese foreign ministry spokesman Wang Wenbin said China was willing "to work with the new Australian Labor government to review the past, face the future, and uphold mutual respect, mutual benefit and win-win results".
It is the first sign that the Chinese government was open to working with Mr Albanese since it froze out Scott Morrison and his senior ministers, refusing to take phone calls since early 2020.
However, Mr Albanese's deputy Richard Marles told media this morning that "China is going to continue to be a difficult relationship for us".
"From an Australian point of view, we understand the complexity of the relationship. It is our largest trading partner," he told ABC's News Breakfast on Tuesday. "But China is seeking to shape the world around it in ways we have not seen before. In places like the South China Sea.
"But in increased strategic competition in our region, in the Pacific, and we've seen the agreement they have signed with Solomon Islands. All of that I think is going to make it a
pretty challenging pathway forward.
"And we are certainly going to be navigating that pathway from the point of view of making sure Australia's national interest is absolutely clear. We build the strategic space to be able to have the courage to speak to Australia's national interest when that differs from Chinese action."
This all came as Mr Albanese landed in Japan overnight for a meeting that China is wary of.
The leaders of Japan, India, Australia and the United States meet in Tokyo on Tuesday seeking common ground on countering China's growing regional economic and military clout.
The summit of the so-called Quad grouping takes place with Beijing beefing up its military and carrying out exercises and manoeuvres around disputed territory, including Taiwan.
On Monday, US President Joe Biden warned China it was "flirting with danger" as it steps up military activity around the self-ruled island, which Beijing considers part of its territory.
Biden said Washington would be ready to intervene militarily to defend Taiwan, prompting China to warn the United States it was "playing with fire" and not to underestimate the country's "firm resolve, staunch will and strong ability".
Japan too has gradually upped its rhetoric on Beijing's military moves, cautioning China against attempts to "unilaterally change the status quo by force".
Tokyo is partnering with Washington to monitor Chinese naval activity, and is particularly concerned about movement around the disputed territory that Japan calls the Senkaku islands and Beijing the Diaoyu islands.
Against this backdrop, Japan's Prime Minister Fumio Kishida will welcome Biden, India's Prime Minister Narendra Modi and Australia's newly elected Mr Albanese.
Among some of the four, there are hopes that the loose alliance is being transformed into a more formidable bloc capable of presenting a unified front to Beijing.
"The Quad is showing the world that co-operation among democracies can get big things done," Biden said Monday after talks with Kishida.
But that unity is complicated by divisions with India — the only Quad member that has not condemned Russia's invasion of Ukraine.
Originally published as China's Premier congratulates Anthony Albanese
Place of originChina Australia: Premier congratulates Anthony Albanese