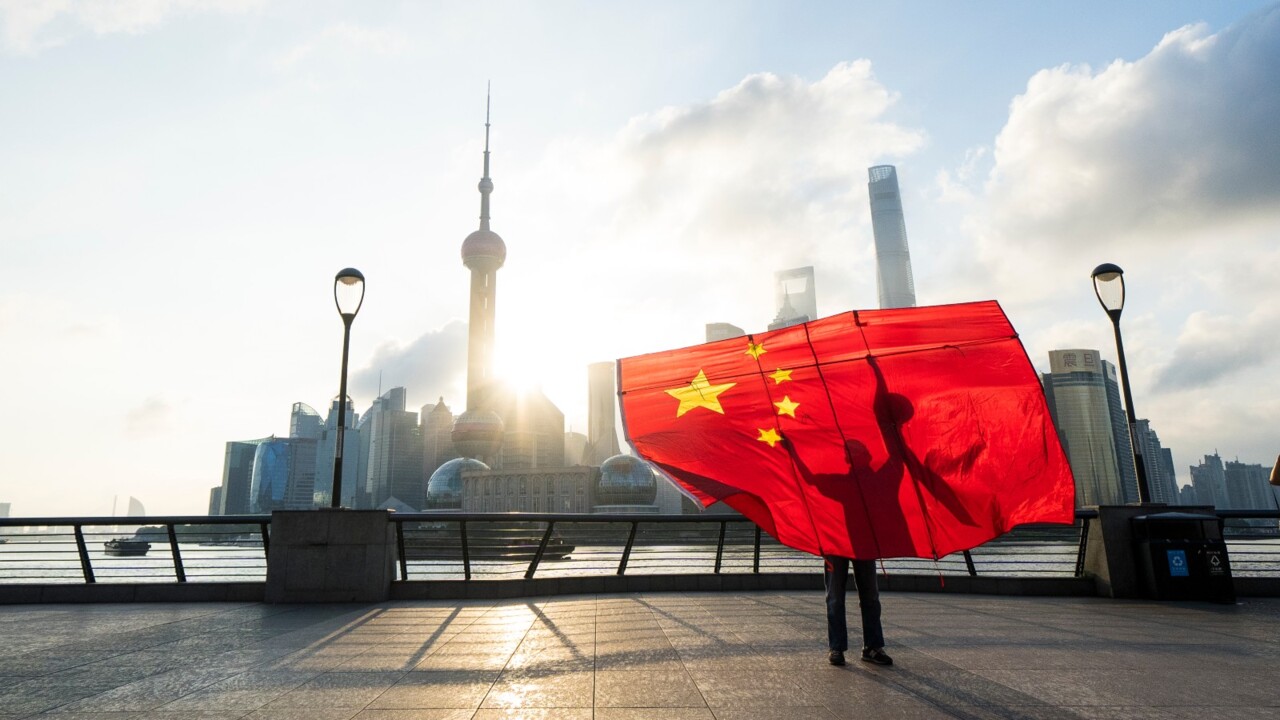 Treasury Secretary Jim Chalmers says China will be "a big part of the story" when it comes to the global economy amid wars in Europe and supply chain troubles.
"China is clearly going to be a big part of our forecast for the global economy this year," Chalmers told Sky News Australia.
"Combining the war in Europe, COVID-19 and difficulties over supply chains, apparently high interest rates are plaguing the world and here.
"For all these reasons, people are still expecting a difficult year for the global economy.
"How China plays out will obviously have a big impact on us."
China to be 'big part' of global economy in 2023: Chalmers
Source link China to be 'big part' of global economy in 2023: Chalmers