Australia
China's policy of 'friendship and cooperation' with Australia 'will not change'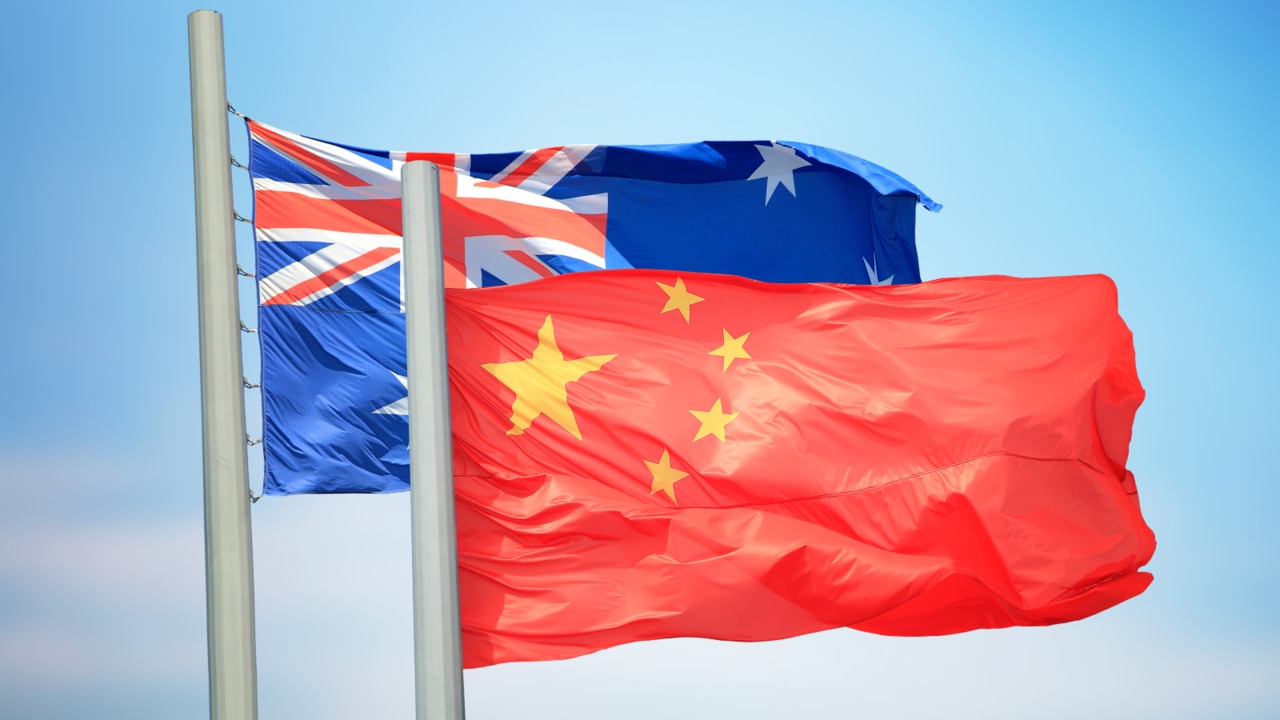 China's Ambassador to Australia Xiao Cheng said in a speech at the National Press Club on Wednesday afternoon, "China's policy of friendship and cooperation with Australia remains unchanged."
"A forward-looking and pragmatic policy towards Australia is of fundamental importance to the long-term, stable and predictable partnership between China and Australia," he said in his speech.
Xiao said he hoped to create a "favorable atmosphere" between the two countries and "strengthen cooperation of mutual interest".
"The actual cooperation has been the backbone of China-Australia relations," he said.
China's policy of 'friendship and cooperation' with Australia 'will not change'
Source link China's policy of 'friendship and cooperation' with Australia 'will not change'