Australia
Chinese aggression 'not just a problem Australia is having'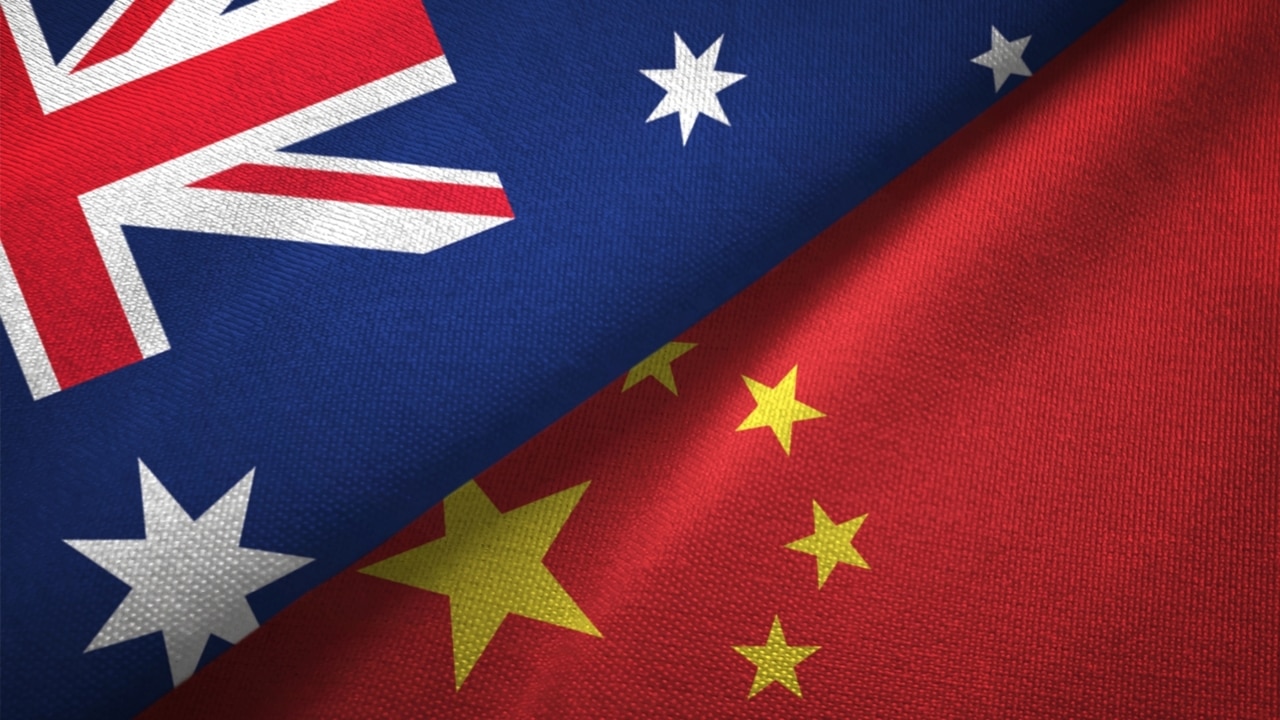 ASPI's Michael Shoebridge says the meeting between Defence Minister Richard Marles and his Chinese counterpart in Singapore may not be the breakthrough in the icy relationship it seems.
Mr Shoebridge said the relationship had been frosty for the last two years and was a "collision of national and strategic interests".
"It's not just a bilateral problem Australia has been having, in the South China Sea on the 26th of May, it was an Australian aircraft that had a Chinese fighter jet almost cause a mid-air collision," he told Sky News Australia.
"The same day the Canadians, with an aircraft that was enforcing UN sanctions against North Korea, had a very similar experience from the Chinese."
Mr Shoebridge said the diplomatic freeze was not due to "personal rapport" between leaders but China "using its power aggressively against many nations".
Place of originChinese aggression 'not just a problem Australia is having'