Australia
Chinese ambassador accused of 'easy comparison' of Taiwan and Tasmania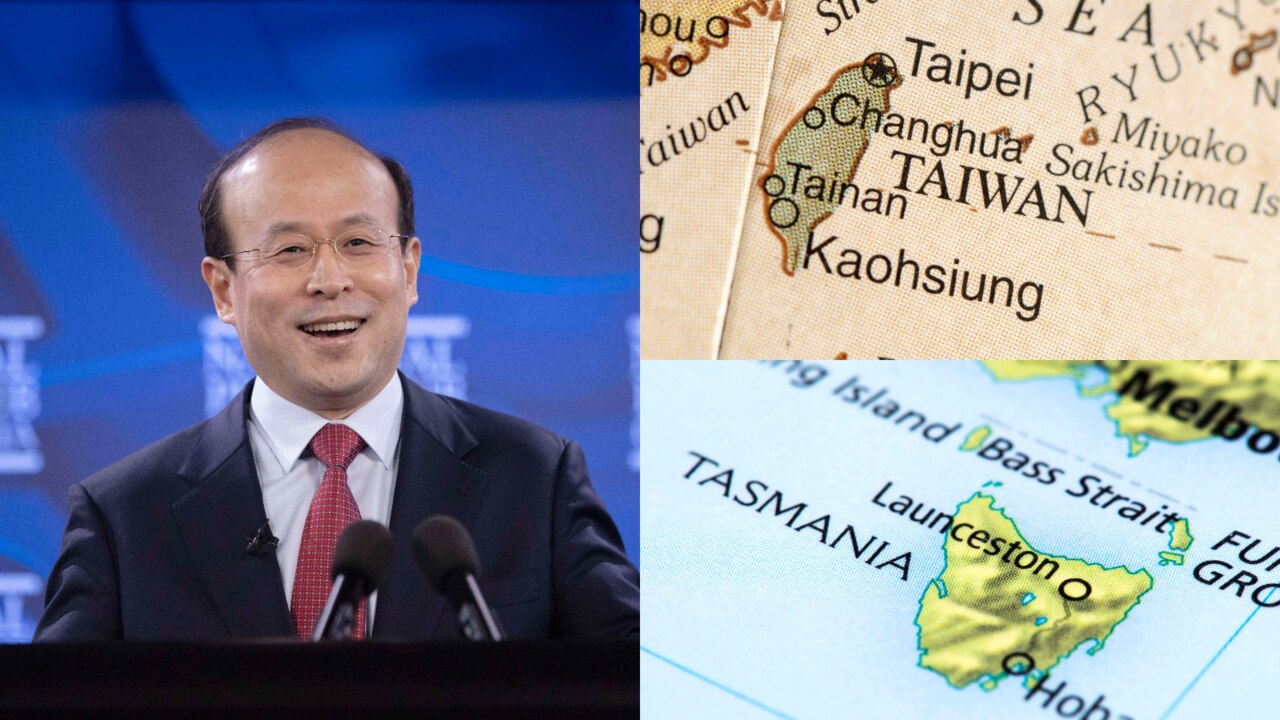 Japanese Ambassador to Australia Shingo Yamagami dismissed the Chinese Ambassador's comparison of Taiwan and Tasmania as two "completely different" situations.
China's Ambassador to Australia Xiao Cheng spoke at the National Press Club in Canberra on Wednesday.
In his first major speech in Australia since becoming Beijing's top diplomat in Canberra, Mr Xiao reiterated China's recent demands on the Albanian government and repaired relations between the two countries.
Mr Xiao compared Taiwan's situation to Tasmania's position in the Commonwealth of Australia.
"Everyone knows that the situation is very different in Tasmania/Australia and Taiwan/China," Yamagami told Sky News Australia.
"As a student of international relations, I have been warned many times that I must be careful not to make easy comparisons."
Chinese ambassador accused of 'easy comparison' of Taiwan and Tasmania
Source link Chinese ambassador accused of 'easy comparison' of Taiwan and Tasmania