World
Chinese ambassador missed 'great opportunity' to reset ties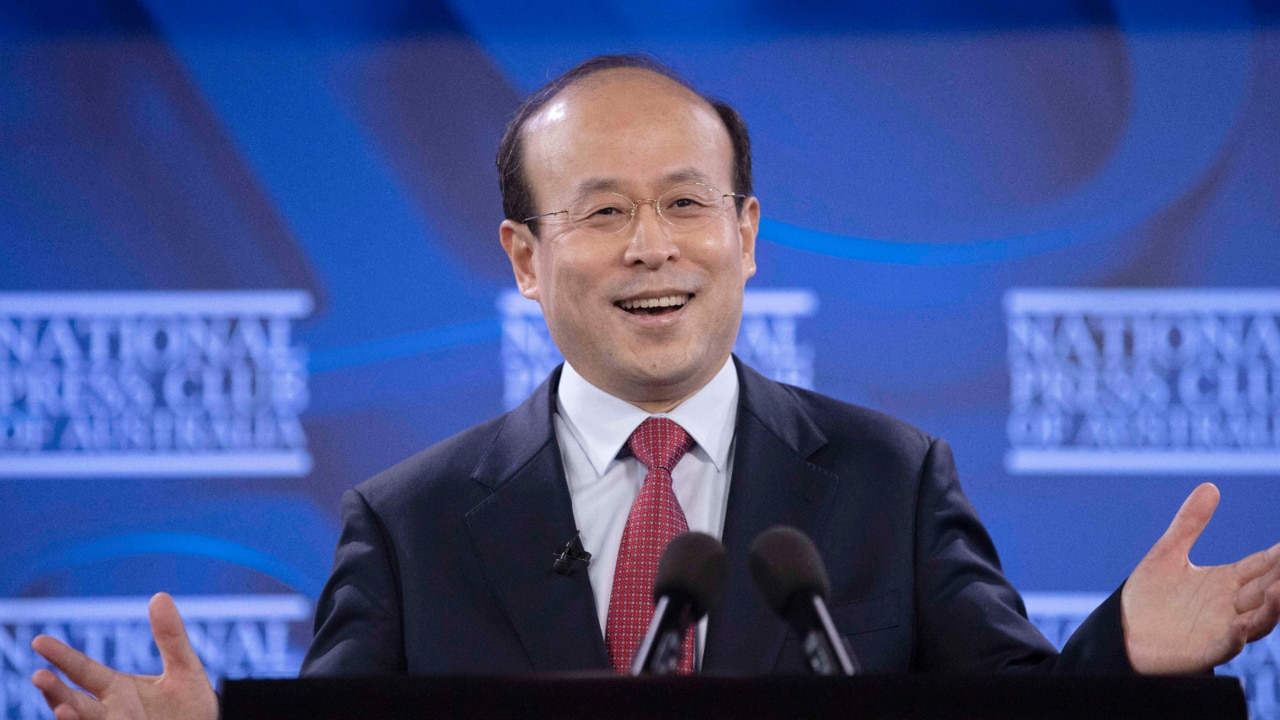 China has missed a golden opportunity to re-establish ties with Australia, said Shingo Yamagami, the Japanese ambassador to Australia.
China's Ambassador to Australia Xiao Cheng spoke at the National Press Club in Canberra on Wednesday.
In his first major speech in Australia since becoming Beijing's top diplomat in Canberra, Mr Xiao reiterated China's recent demands on the Albanian government and repaired relations between the two countries.
Yamagami said he was "very surprised" and concerned by Beijing's speech.
"I thought this would be a good time to reset our relationship with Australia. I think the word reset was mentioned several times by the ambassador," Yamagami told Sky News Australia.
"But what really happened was unexpected. I was struck by the comparison of the ambassador's smile to the concern over the number of Australian journalists."
Chinese ambassador missed 'great opportunity' to reset ties
Source link Chinese ambassador missed 'great opportunity' to reset ties