World
Chinese police arrest woman wearing kimono on street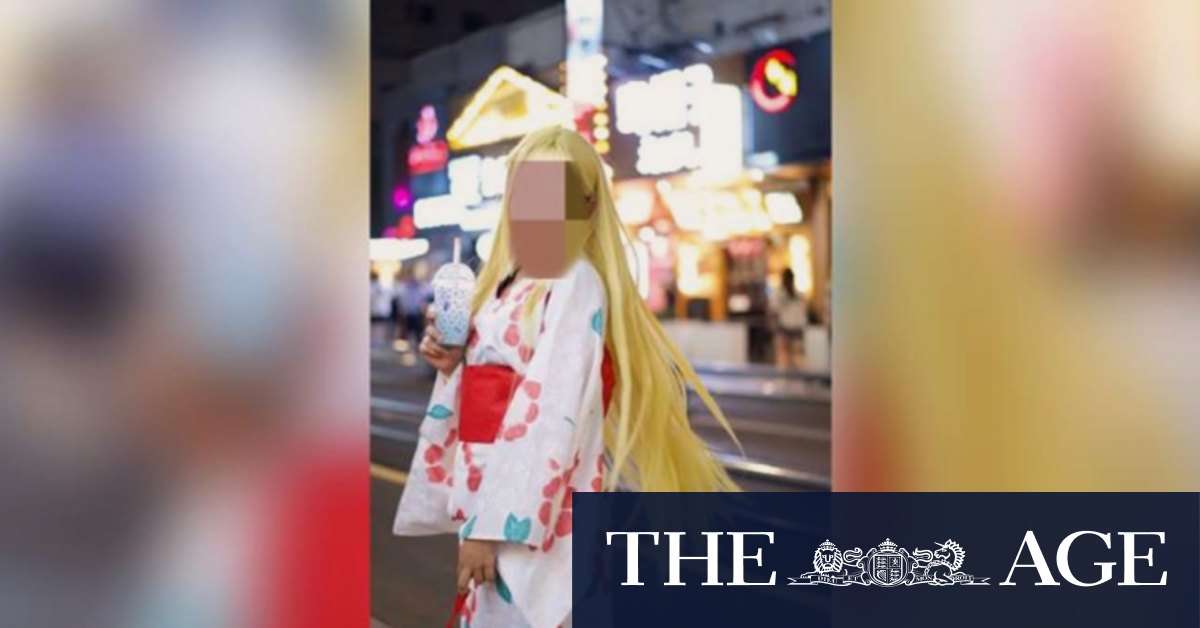 A woman in China was arrested for wearing a Japanese kimono in a lunch line and questioned by police for five hours.
She was surrounded by police officers who reprimanded her for wearing an "unpatriotic" costume as she waited for food on Huaihai Street in the eastern city of Suzhou, which is famous for its Japanese restaurants, bars and shops.
A video of the Aug. 10 arrest went viral on Chinese social media.
"You wear a kimono! You're Chinese. If you're wearing Hanfu, I won't tell you this," the policeman shouted to the woman. Refers to ancient clothing.
The woman posted a detailed explanation on Weibo, China's version of Twitter. She said she wears a kimono to recreate scenes from Japanese manga.
Officers then questioned her closely, deleted photos of her wearing a kimono from her phone, and confiscated her clothes.
In the post, the woman expressed regret that walking down the street in a kimono was wrong and apologized for the offense.
Her story generated over 40,000 comments online, with some users saying her arrest set a dangerous precedent for state power.
One user asked, "Since iPhones are made in the USA, will the police detain people using iPhones?"
Chinese police arrest woman wearing kimono on street
Source link Chinese police arrest woman wearing kimono on street