Australia
'Clear misunderstanding' in Chinese ambassador's speech at press club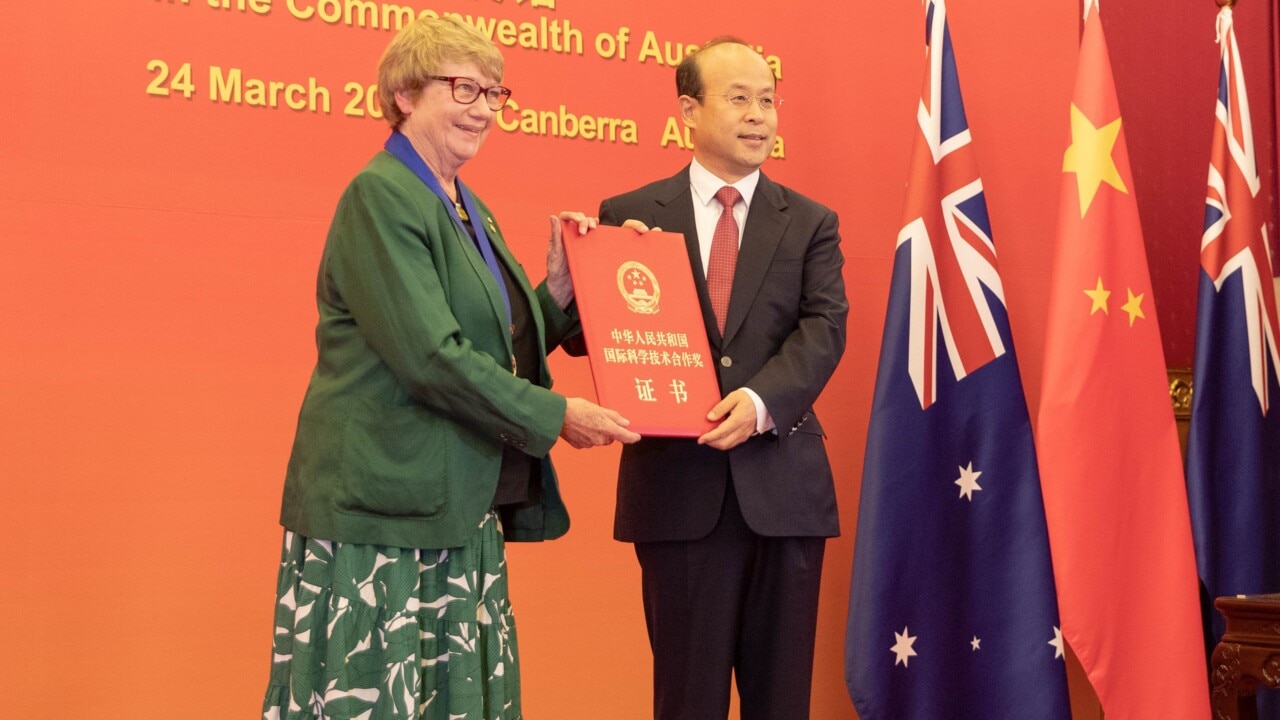 Sky News presenter Chris Smith says Australians should not be misled by the 'misunderstanding' of the Chinese ambassador's speech at the Australian Press Club.
"In Mr. Xiao's first public appearance, we couldn't let him pass without pulling up on two glaring misunderstandings," Smith said.
Mr Smith said China has no intention of building military bases in the Pacific, despite documents stating that Mr Xiao "clearly" plans to build military bases in the Solomon Islands. said.
The Ambassador further claimed that Taiwan is part of China.
"Even though Taiwan has maintained its independence from China since 1949 and operates as a democratic republic, the ambassador made a ridiculous comparison between Taiwan and Tasmania," Smith said.
'Clear misunderstanding' in Chinese ambassador's speech at press club
Source link 'Clear misunderstanding' in Chinese ambassador's speech at press club