Entertainment
Climate bill legislation could 'open the door' for investment cuts: Mackenzie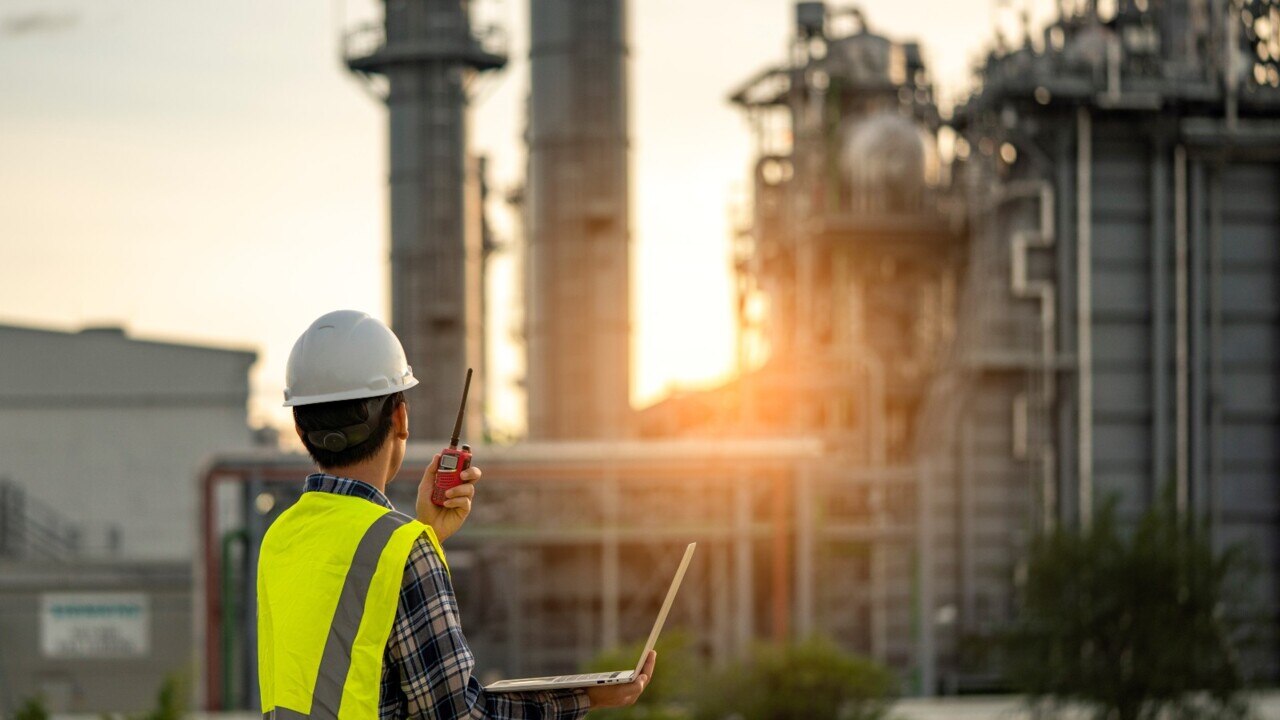 Shadow Infrastructure and Transport Minister Bridget Mackenzie said legislation targets such as the Labor Party's 43% emission reductions by 2030 "open up the potential for less investment".
"Not only energy projects, but also my own portfolio infrastructure area, because steel, concrete and highly energy-intensive products are involved in building roads," she told Sky News Australia.
"Thus, enacting the target will push back infrastructure development timeframes and in some cases cancel projects, as we have seen in other countries.
"This is something we don't want, especially in the current economy."
Climate bill legislation could 'open the door' for investment cuts: Mackenzie
Source link Climate bill legislation could 'open the door' for investment cuts: Mackenzie