Australia
CNN's Brian Stelter admits Hunter Biden scandal 'isn't just about right-wing media'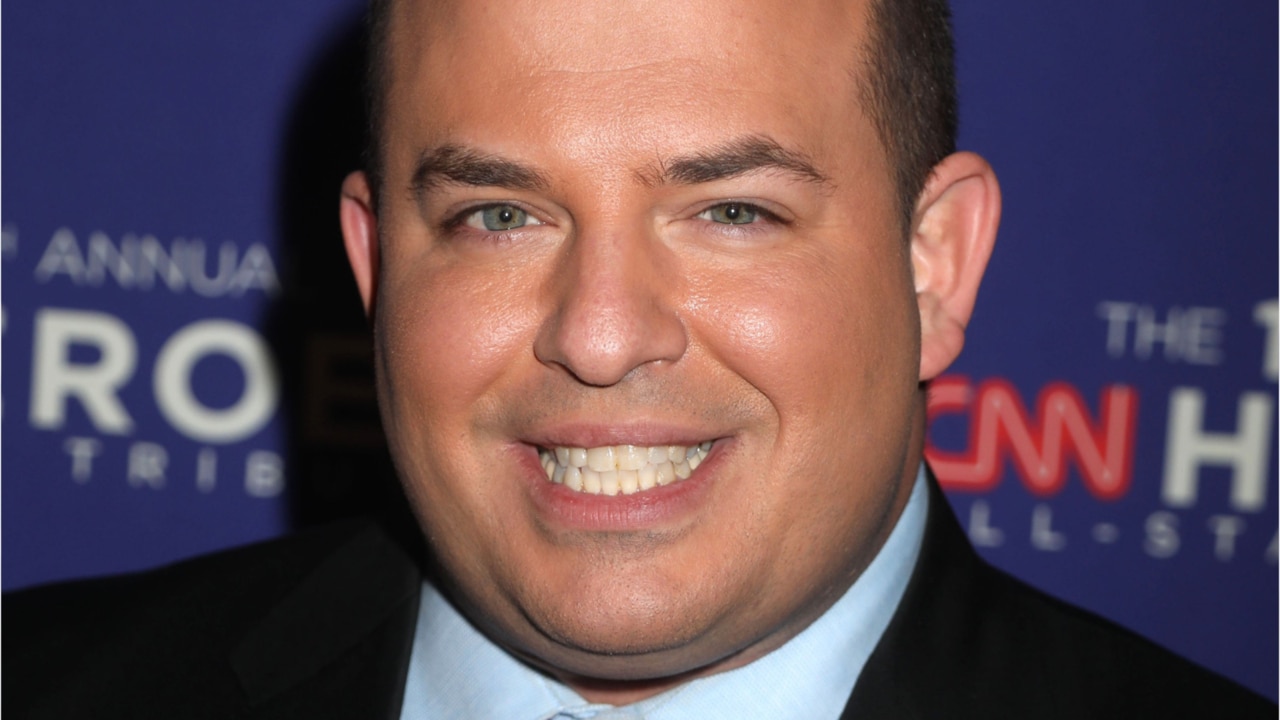 CNN host Brian Stelter admitted that the Hunter Biden scandal isn't "just a right-wing media story" and could even stop the president from running for the White House in 2024.
President Biden's son is under federal investigation over his taxes.
An anonymous source told CNN last month that federal agents were considering criminal charges against Hunter.
Stelter said the scandal surrounding Hunter Biden could cause President Biden to withdraw from running for a second term.
"Hunter is under federal investigation and charges could be filed at any time. This is not just a right-wing media story. This is a serious issue for Biden," he said.
CNN's Brian Stelter admits Hunter Biden scandal 'isn't just about right-wing media'
Source link CNN's Brian Stelter admits Hunter Biden scandal 'isn't just about right-wing media'