Australia
Coal and gas price 'surge' hurts Australian families and businesses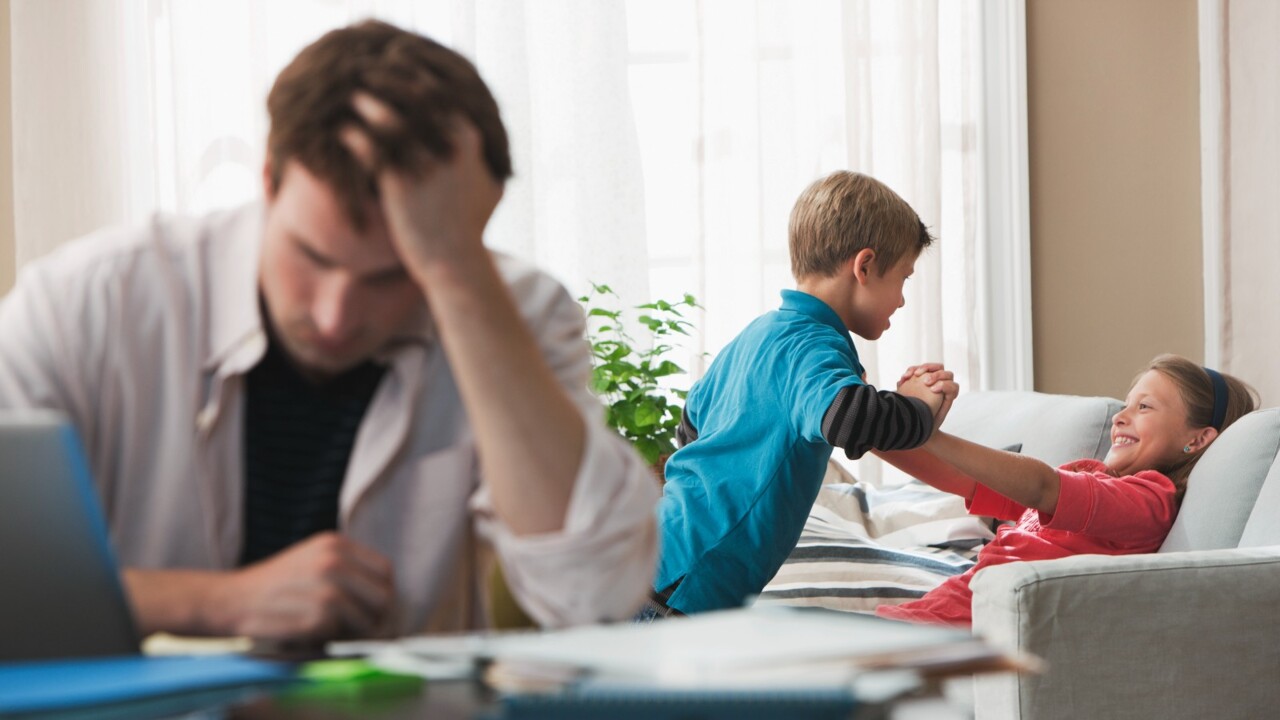 New South Wales Energy Minister Matt Keene has said a "surge" in coal and gas prices has led to higher energy prices for homes and businesses around Australia.
Keene told Sky News Australia:
"We are considering energy bill relief worth $330 million to help families and businesses during this difficult time. It is an international problem caused by war.
"Coal prices, gas prices have gone up significantly, which has impacted domestic energy prices."
Coal and gas price 'surge' hurts Australian families and businesses
Source link Coal and gas price 'surge' hurts Australian families and businesses