Tech
Common challenges in the evolving digital world and how to overcome them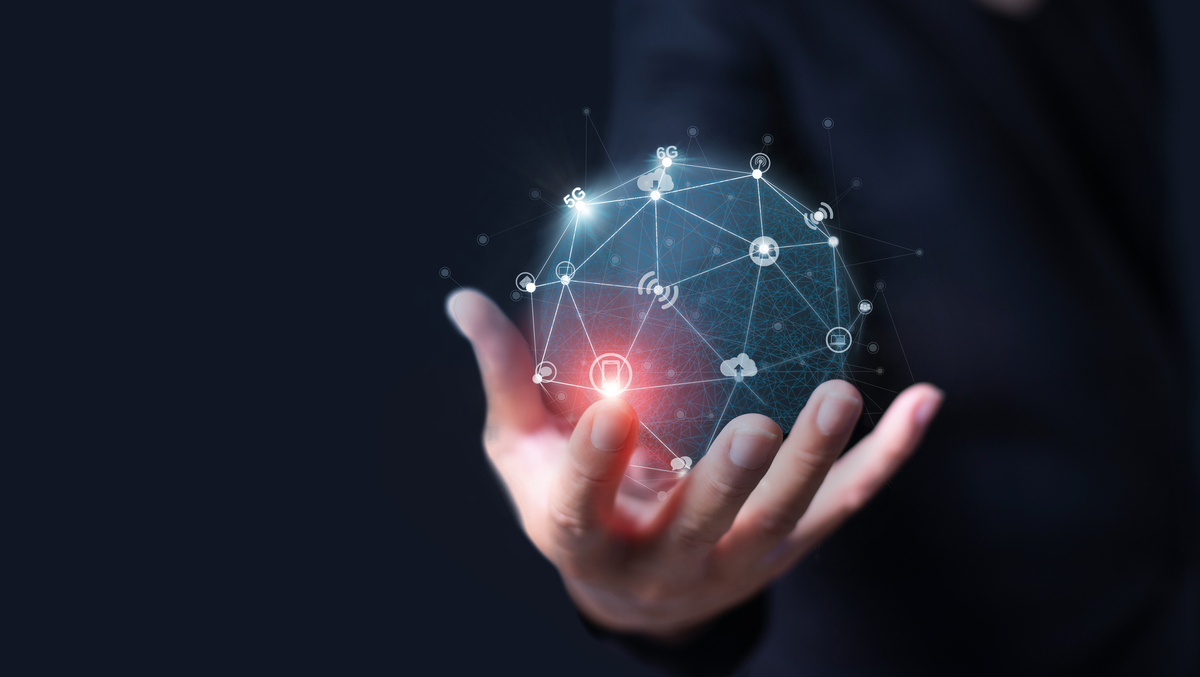 Article by Mark Weaser, VP of OutSystems APAC.
It is generally accepted that as the pandemic spread across the globe and, in most cases, companies accelerated their digital plans, companies quickly turned. At first, this was an effort to deal with the "unknown." If we don't spend this technology budget now, will it still work next year? But that stance has changed rapidly as the world responds to increased demand for digital services and online shopping. Consumer demand for seamless and efficient online services is similarly growing, with research suggesting that as many as 18% of customers will abandon a purchase if they don't receive a fast and smooth transaction.
In addition to friendly and efficient interfaces, this requires back-end systems to function smoothly, data transfers to be seamless, and information to flow unimpeded between departments. Legacy systems need to be integrated with modern systems to make better use of data across the organization. Applications need to be tweaked and optimized. Services need to be adjusted and new services need to be brought online faster to keep up with market forces.
In fact, according to IDC research, 28% of organizations in Asia Pacific are in the final stages of digital transformation maturity, up from 18% of organizations in 2019 pre-COVID.
But with this rapid change comes new challenges.
Below are five technology challenges that can help highlight potential pain points and suggest ways to avoid or overcome them on your journey to a smooth digital transformation.
Timing conundrum
Most digital transformation projects are created using custom code, which is difficult, costly, and time-consuming to develop. Many projects fail or take much longer to implement than planned. As consumer demand for personalized experiences grows, businesses struggle to keep up by writing an enormous amount of code. At the same time, cyberattacks and malicious activity are on the rise. Developers must manage and maintain the code they write to meet demand for updated services while preventing these factors. This leaves little time to actually code and create new products and services.
Shortage of human resources
Companies also face a serious problem of developer talent shortages. As the Speed ​​of Change: How Fast Are You report shows, most businesses are affected by skills shortages and talent gaps, regardless of their digital and agility maturity. However, according to Hays, IT project management is Australia's most in-demand skill, followed by software development. Hays said:
That is why the Australian Government has created a skills priority list detailing the occupations most at risk of shortages. Software development ranks as an area of ​​interest, along with website design and many related fields. suggests that we need to find new Digital Workers for
Avoiding technology silos is key
Many businesses have to deal with fragmented IT landscapes. Over time, many duplicate applications are built using non-standard architectures and poor security practices.
It's important to consider these as part of a digital transformation initiative and consider redeveloping or integrating them with little or no disruption to underlying business processes. Therefore, it's important to find tools that can bridge the gap between business demands and available IT resources. In such cases, rapid application development is a great asset.
Canberra's ACT Revenue Department recently underwent such a transformation, implementing such a platform to eliminate 90,000 paper notifications per year, reduce external emails from 60,000 to 20,000 per year, We reduced the time it takes to process refunds by 90%.
However, companies often choose to start small with digital transformation projects focused on areas such as "improving the customer experience," which require specialized tools. Then another team starts thinking about the backend project and chooses another specialized tool. Following this, yet another team decided to create an operational dashboard and chose yet another specialized tool.
The presence of different tools for different functions undermines overall functionality and leaves potentially useful solutions entrenched in isolated silos. If we had chosen more robust technologies from the beginning to handle different business initiatives, we would have instead created a system of synergy and collaboration across all business functions, from finance to operations to IT. would have been Therefore, it is important to properly assess your needs and plan for the long term. This avoids siled information and systems.
technical debt
In view of the above, technical debt (or technology sprawl) occurs when an organization implements technology for short-term gain. This is usually the result of prioritizing speed over quality during the development phase.
A recent study estimates that technical debt will cost businesses $5 trillion over the next decade. To put that into perspective, you can spend $500 million every day on innovation and true digital optimization to grow your business. These systems sit dormant, often populated with siled information, or are partially functional with workarounds.
Such results are costly and inefficient, but likely have ramifications for future aspects of the business, often requiring a "cleanup" years after the original purpose has expired. The fact is even worse.
keep up with the pace of change
The needle has definitely moved as a result of the pandemic, but there are many other forces at work that influence the evolution of technology. New opportunities to disrupt the market are constantly emerging, and challenger technologies continue to innovate and rethink entire industries. Businesses must constantly consider how they adapt to ongoing social and technological change, and how they change the way people use technology.
Common challenges in the evolving digital world and how to overcome them
Source link Common challenges in the evolving digital world and how to overcome them