Australia
Coroner finds Sydney's fatal stabbing 'one in a million'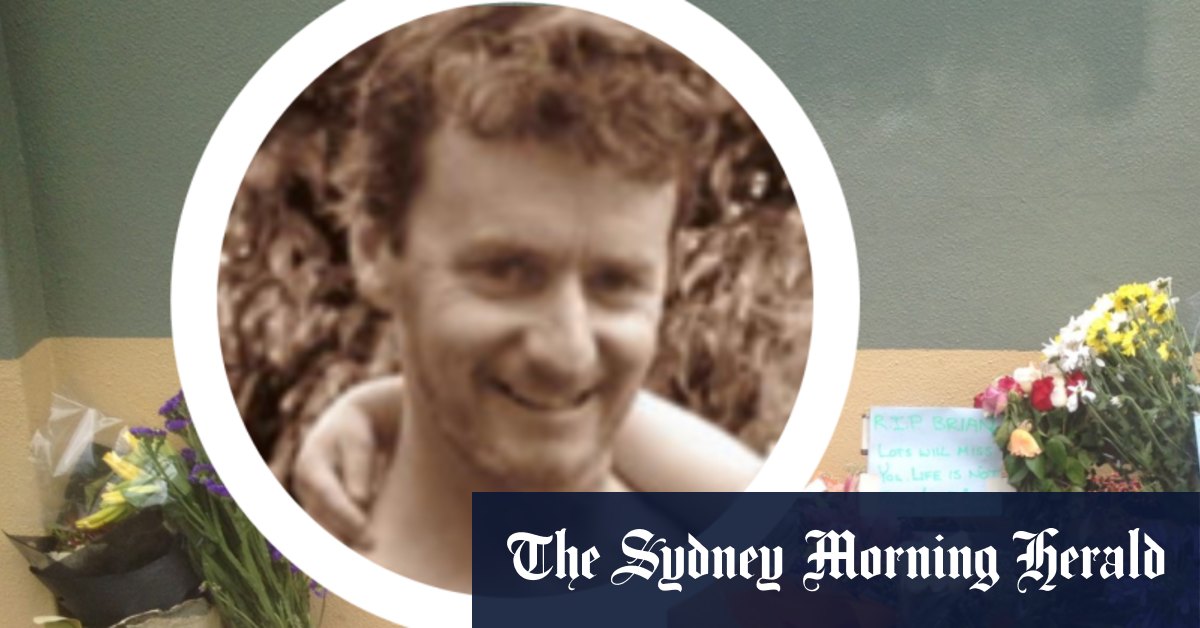 The indiscriminate stabbing of a beloved teacher in Sydney's inner west was an extremely rare homicidal outburst by a man undergoing treatment for a mental illness, a coroner has found.
Brian Liston, 51, attended German lessons on the evening of December 10, 2015, when he was waiting for a bus on Salisbury Road, Camperdown, when William, 34, lived in the unit across the road. I met Cahill.
Cahill, who had a history of chronic treatment-resistant schizophrenia, including delusions, thought Mr. Liston looked like a member of his former flatmate's family. Stabbed him without warning around 8:30.
Several passers-by tried to intervene, and one kicked Cahill in the back, but Mr. Liston was stabbed in the heart and died. Cahill was later acquitted of the murder charges due to his mental illness.
In Thursday's findings, Lieutenant State Coroner Elizabeth Ryan said Cahill was on medication and receiving advanced care and support from the local mental health team leading up to the tragedy.
Loading
Hours before the stabbing, Cahill had spoken to members of his mental health team, and his behavior did not suggest he was unwell.
Ryan said there was no shortage of "competent and compassionate" support provided to Cahill and there were no signs of his mental state suddenly deteriorating. She declined to make any recommendations on the matter.
Two forensic psychiatrists told the inquest that such unpredictable outbursts of violence are extremely rare, especially from someone undergoing treatment.
Coroner finds Sydney's fatal stabbing 'one in a million'
Source link Coroner finds Sydney's fatal stabbing 'one in a million'