Australia
'Crazy' media reaction to Scott Morrison's secret ministry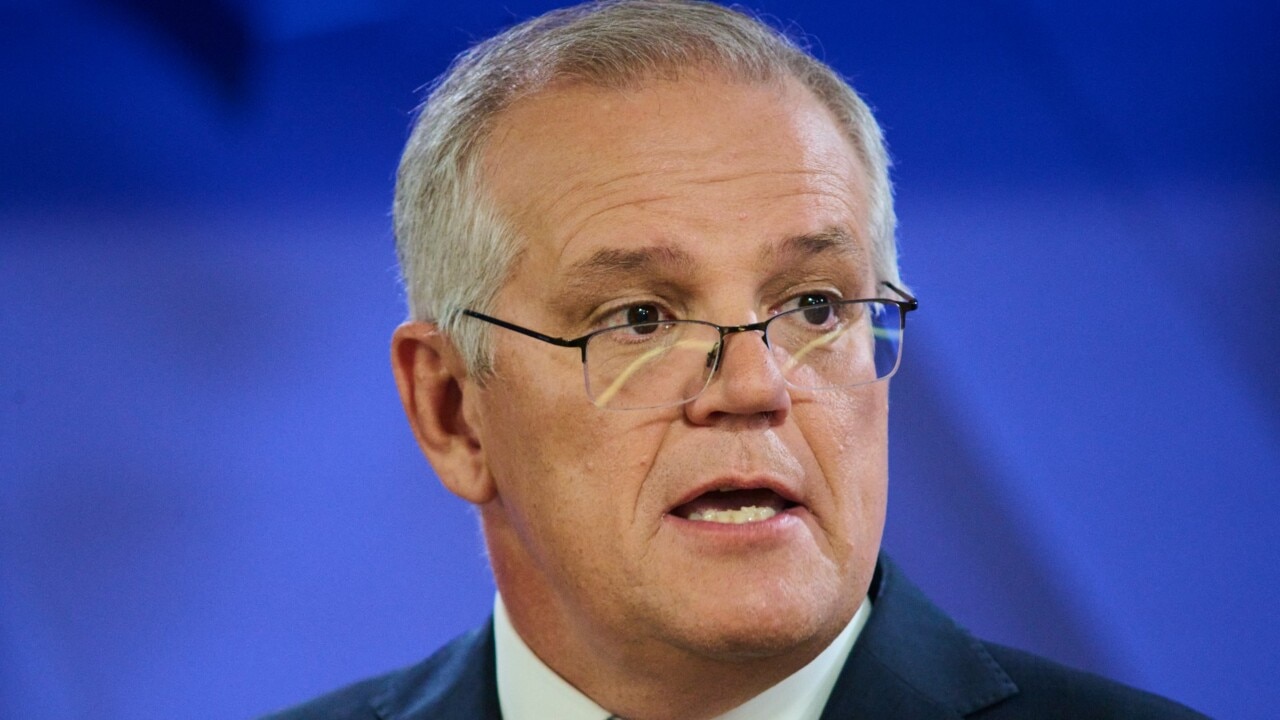 The media reaction to Scott Morrison's secret pledge to five ministries was "crazy," says Sky News digital editor Jack Horton.
"Morrison has been compared to dictators and despots, and one commentator Jane Caro put forward a conspiracy theory that it was a secret religious clutch of power.
Mr Horton said the powers exercised by the former prime minister, hidden from the public and even from his colleagues, were "disturbing", but said all Australian governments were "under the absurd excesses of power". I am guilty."
"This is one of the lesser examples compared to the fact that we were all told we couldn't leave our homes," he said.
"In its broader context, I think the collective anger towards Morrison is hypocritical and disingenuous."
'Crazy' media reaction to Scott Morrison's secret ministry
Source link 'Crazy' media reaction to Scott Morrison's secret ministry