Australia
CSIRO's New Vaccine Factory to Fight Covid and Prepare for Next Pandemic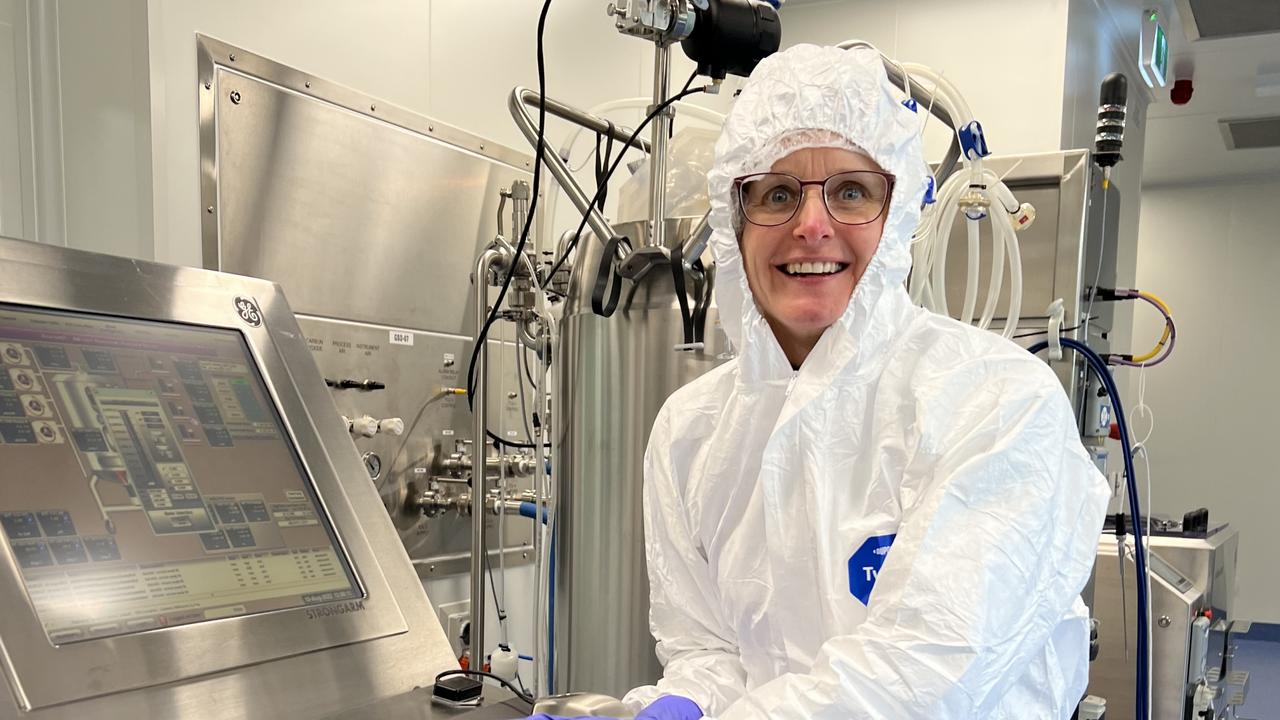 Australia is now gearing up for the next pandemic, and CSIRO is opening laboratories that can turn experimental vaccines into products that can be manufactured in large quantities for clinical trials.
The $23.1 million facility is a game changer and provides a "missing link" for the nation's biomedical sector.
And for the first time, promising Australian research breakthroughs will be able to penetrate the scientific 'valley of death'.
"The problem facing our biomedical industry is that most vaccines and drug candidates need to be shipped overseas to be mass-produced for clinical trials, leaving inventions withering on the lab bench. CSIRO Chief Executive Officer Dr Larry Marshall said:
The lab plans to mass-produce the first experimental vaccine candidate, a protein-based vaccine for Covid, in January.
Later next year, it plans to start manufacturing cancer vaccines for clinical trials.
The facility has been completed with funding from the Commonwealth and Victorian governments and is expected to be officially opened on Thursday by Minister for Industry and Science Ed Fusic.
Professor Susie Nilsson, Research Director for Biomedical Manufacturing, said the facility was built in accordance with current Australian Therapeutic Goods Administration licensing requirements.
Companies and researchers nationwide will be able to access the facility.
"At this particular facility, we create vaccines and therapeutics in a mammalian or insect background, so they are either protein-based or virus-based vaccines," she said.
However, CSIRO now plans to open additional facilities capable of manufacturing mRNA vaccines within the next few years.
Cash for vapes chemist scheme under investigation
New scheme to give ADHD meds to children under 6
first published as CSIRO's new vaccine factory to fight Covid
CSIRO's New Vaccine Factory to Fight Covid and Prepare for Next Pandemic
Source link CSIRO's New Vaccine Factory to Fight Covid and Prepare for Next Pandemic