Australia
'Dangerous policy': South Australia pursues potential university merger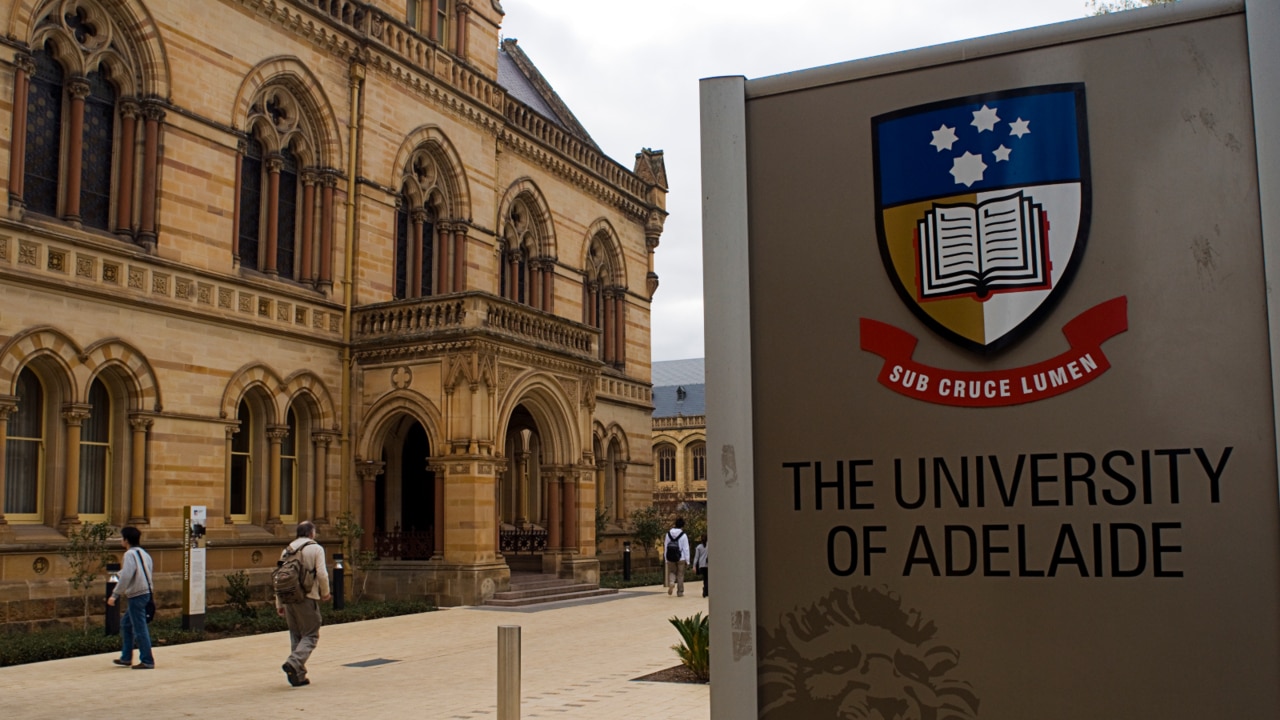 The South Australian government is pursuing a possible university merger between two of the state's three premier institutions, with the aim of re-entering the top 100 rankings.
Prime Minister Peter Malinaukas is pushing for a University Mergers Commission election promise to "determine the path to a successful merger" between Adelaide and UniSA, two of the state's top three universities.
Malinauskas told Sky News Australia that after much analysis and debate over the past 25 years, the three universities may have each been too undercapitalized to be on the list of top international institutions. Told.
"Does South Australia really need three universities? If two of them merged, would it bring economies of scale, attract more research investment and bring in more money?" he said.
"Frankly, this is a risky policy…but in our assessment, in many academic and that is why we are pursuing it."
'Dangerous policy': South Australia pursues potential university merger
Source link 'Dangerous policy': South Australia pursues potential university merger