World
Democrats 'not happy' with Joe Biden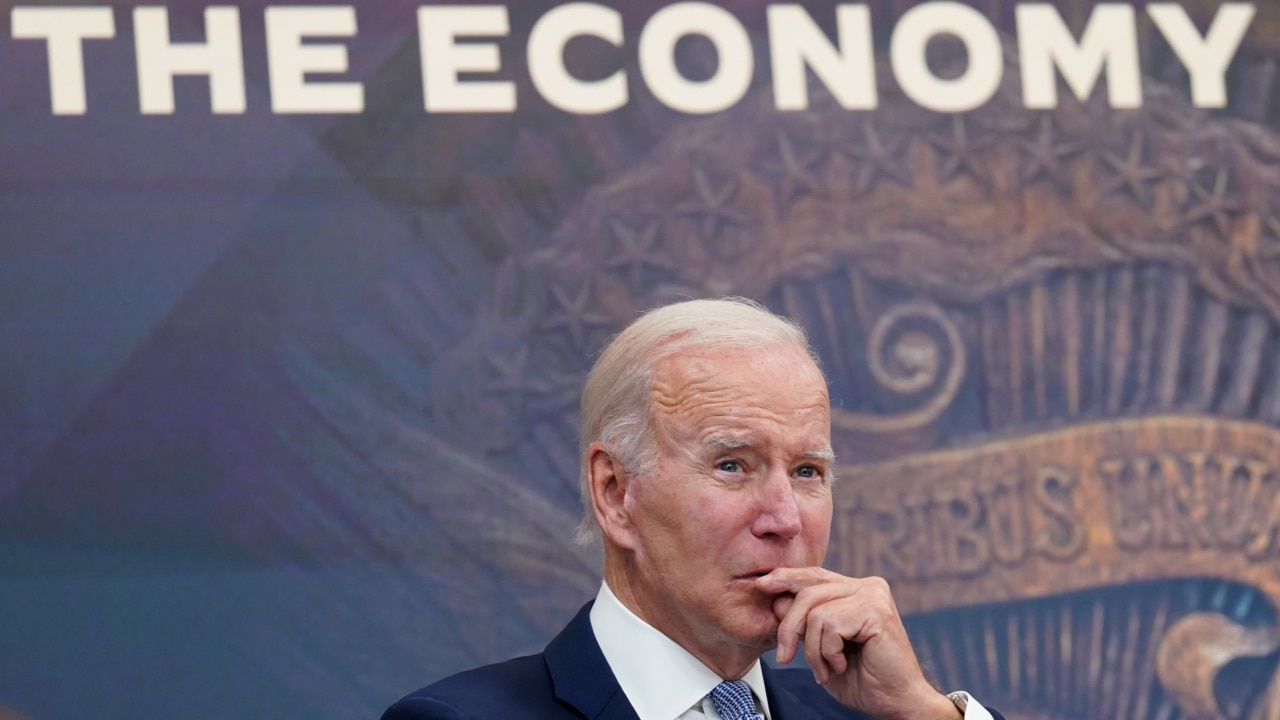 Sky News host James Morrow said there was a lot of "frustration" within the Democratic Party.
White House Press Secretary Carine Jean-Pierre said the Supreme Court's revocation of Roe v. Wade was an "unconstitutional act."
"When the Supreme Court makes a decision, if Carine Jean-Pierre doesn't like it, it's unconstitutional," Moreau said.
"Of course, it's always been a left-wing mentality: that they make laws and that anything that goes against their ideas is somehow illegal.
Morrow added that the progressive left is outraged at Biden's White House because they "don't think they reacted strongly enough to that decision."
Democrats 'not happy' with Joe Biden
Source link Democrats 'not happy' with Joe Biden