Entertainment
Ears and height 'different': Vladimir Putin uses body doubles, Ukraine says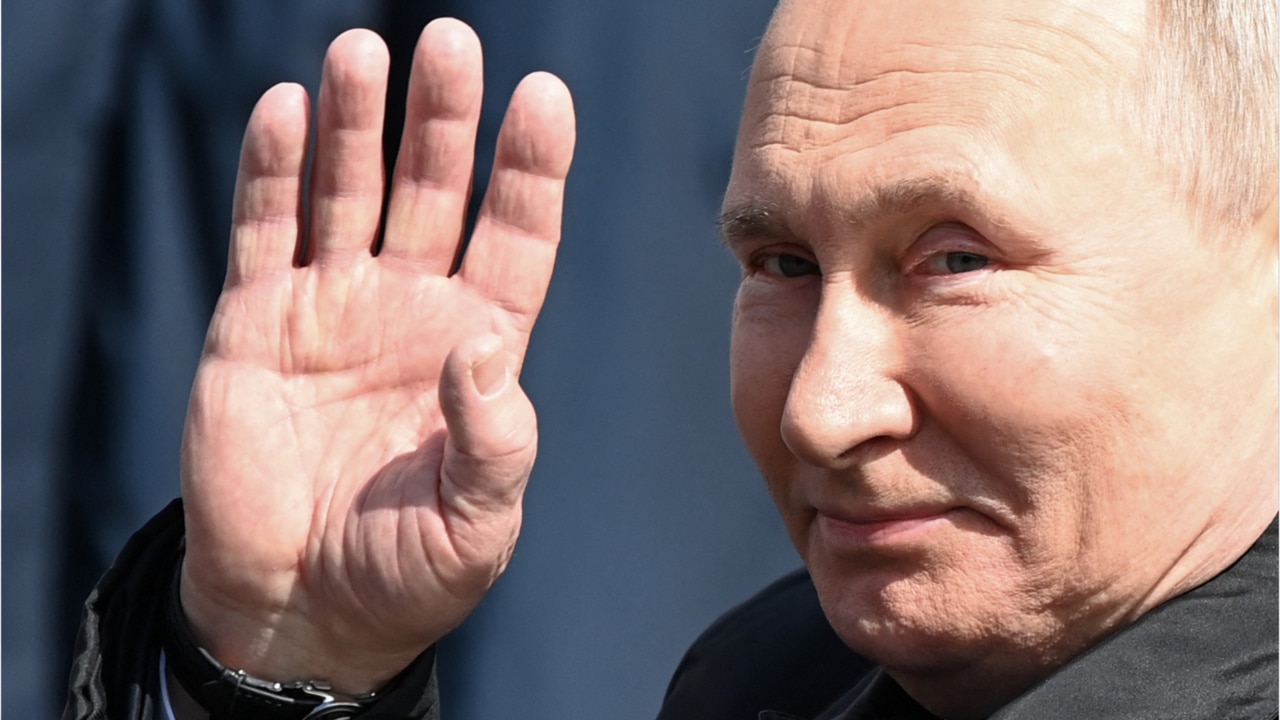 Russian President Vladimir Putin uses body doubles to avoid making public appearances because he has a serious health condition, according to Ukraine's military intelligence chief.
Major General Kirilo Budanov reportedly told Ukrainian television this week that Mr Putin's height and ears appeared to have changed.
"For example, the image of the ear is different," he said.
"It's like a fingerprint, each person's ear picture is unique. It can't be repeated.
"They (Putin's body type), if you look closely, have different habits, different mannerisms, different walks, sometimes even different heights."
Ears and height 'different': Vladimir Putin uses body doubles, Ukraine says
Source link Ears and height 'different': Vladimir Putin uses body doubles, Ukraine says