Australia
'Emergency grants': Workers delay funding struggling students in wake of pandemic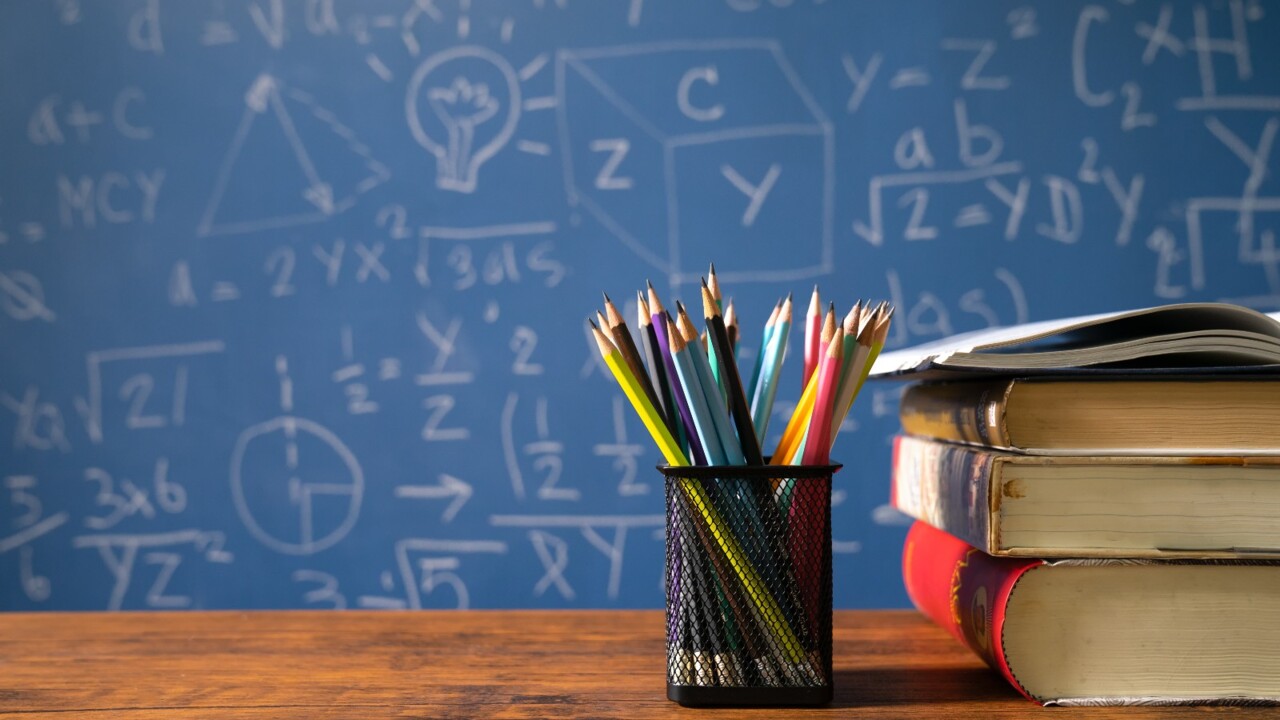 Shadow Education Minister Alan Tadge condemned the federal government's decision to review grants designed to support the academic or mental health of school students in the wake of the COVID-19 pandemic. did.
The federal government recently notified 36 Emerging Priories Program grant recipients that their funding will be subject to review, according to a report by The Daily Telegraph.
Tudge told Sky News host Chris Smith, "They are working to help children who may still be suffering from the effects of COVID, either with academic or mental health issues. It was a precisely designed subsidy.
"These were emergency grants. We designed them because we knew the effects would be long-lasting.
"But Labor put them on hold."
'Emergency grants': Workers delay funding struggling students in wake of pandemic
Source link 'Emergency grants': Workers delay funding struggling students in wake of pandemic