Australia
Employee shot dead at McDonald's for french fries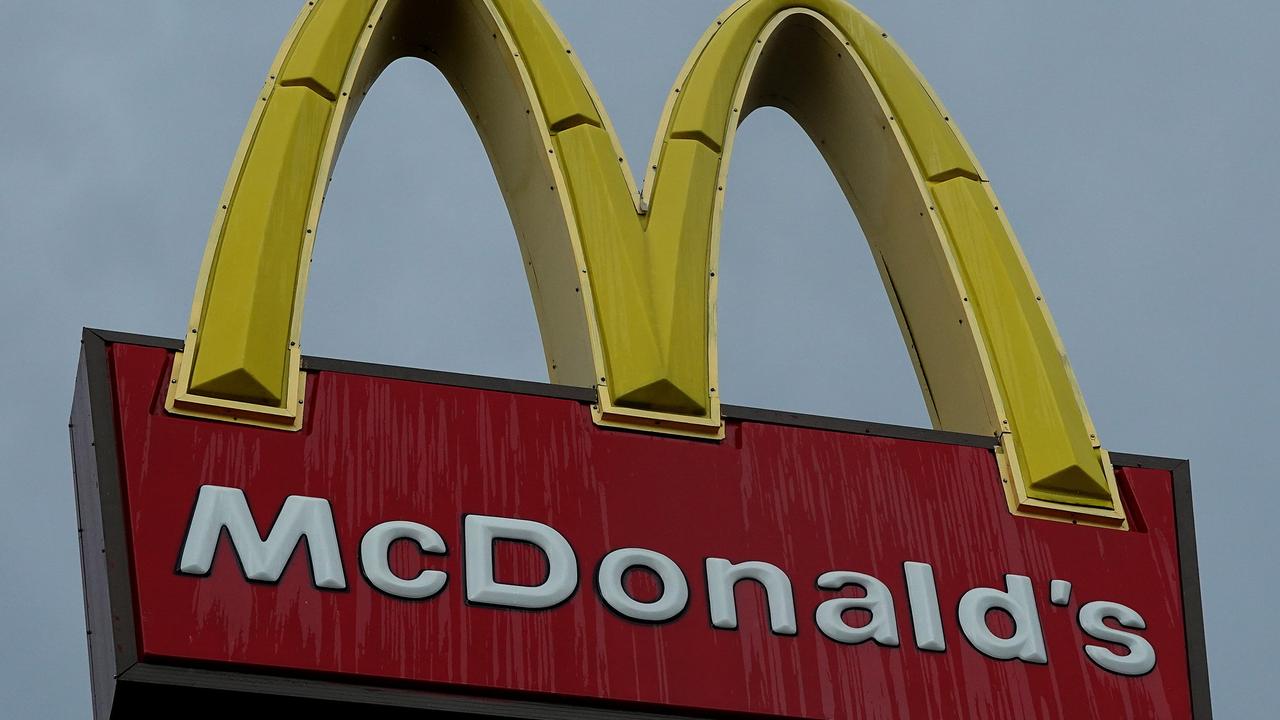 A New York McDonald's employee who was shot in the neck while eating French fries has died, officials said Friday.
Matthew Webb, 23, "died of his injuries" after being shot Monday outside the Bedford Stuyvesant fast food restaurant in Brooklyn, where he worked, according to the New York Police Department.
The attack was "considered a homicide," police said early Friday morning, stressing that "an investigation is ongoing." new york post report.
Michael Morgan, 20, has already been charged with attempted murder and criminal possession of a loaded firearm for shooting Webb after his mother served him cold fries.
Prosecutors said Thursday that he is likely to be charged with murder before Webb's death is confirmed.
The incident came to light when Morgan's mother, Lisa Fulmore, complained to a worker that her fries were cold and asked to speak to a manager on Monday night.
Fulmore was FaceTiming with Morgan when an employee started laughing at her. Morgan comes to a restaurant and she spills on the sidewalk and gets into a fight with Webb. Prosecutors allege that Morgan punched Webb in the face, pulled out a gun and blew up his neck when he got up.
His mother later told police that her son had told her, "He has to do what he has to do."
The suspect's girlfriend, Kamelia Dunlap, has also been charged with possession of a weapon for allegedly giving Morgan a gun. She was arraigned late Wednesday and held on a US$50,000 cash bail after prosecutors said she admitted to possessing a gun.
Morgan was also charged with previous murders after allegedly confessing during questioning about the McDonald's shooting.
He allegedly murdered Kevin Holloman in October 2021.
This article was originally published by the New York Post and is reprinted here with permission.
first published as Employee shot dead at McDonald's for french fries
Employee shot dead at McDonald's for french fries
Source link Employee shot dead at McDonald's for french fries