Australia
Endeavor wins long-term supplier for latest premium wine purchase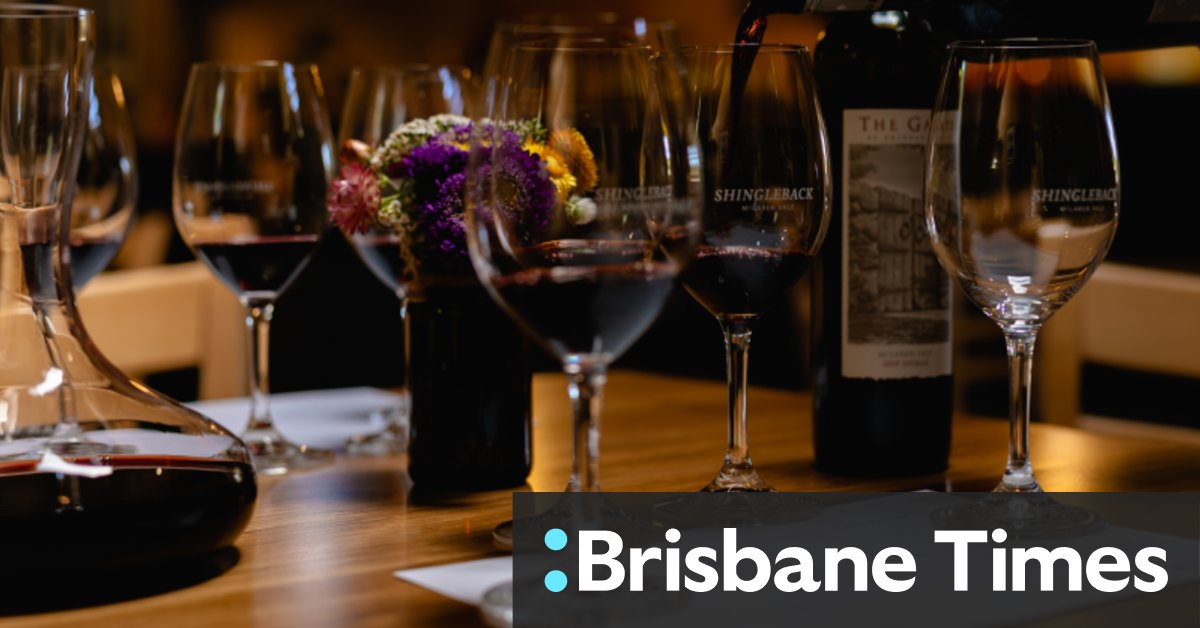 Owned by two brothers, the 25-year-old McLaren Vale Winery is the latest business to be acquired by Dan Murphy's operator, the Endeavor Group, as it expands its premium wine portfolio.
Endeavor confirmed Wednesday that it will add Singleback Wines to its Paragon Wine Estate business for an undisclosed amount. This is his second operation in McLaren's Vale portfolio, following Chapel Hill, which it acquired from the Schmid-Haynie family of Switzerland in 2019.
Singleback was founded in 1997 by brothers Kim and John Davey, who oversaw a 120-hectare family farm planted primarily in Cabernet Sauvignon and Shiraz.
Over the past two decades, the company has won numerous wine awards, including the Jimmy Watson Memorial Trophy in 2006, and has released a portfolio of brands including Shingleback, Red Knot and The Gate.
Kym Davey said the two have mixed feelings about the sale, but will stay close to the company, including cultivating the brand's vineyards under Endeavor's ownership.
"My brother and I achieved what we set out to achieve," he said. The pair came to the view that the brand's best chance for continued growth was with a new owner.
China's wine tariffs have not had a major impact on businesses that primarily export to markets such as New Zealand and the United Kingdom.
Endeavor's Pinnacle Drinks Director Paul Walton said the group's main focus now is to invest in the growth of a handful of recently acquired winemakers, but the business is still open to new acquisition opportunities. I'm looking.
"In the future, if an option arises, we will continue to consider it.
Endeavor wins long-term supplier for latest premium wine purchase
Source link Endeavor wins long-term supplier for latest premium wine purchase