Tech
Ensono uses engineering resources to achieve cloud economics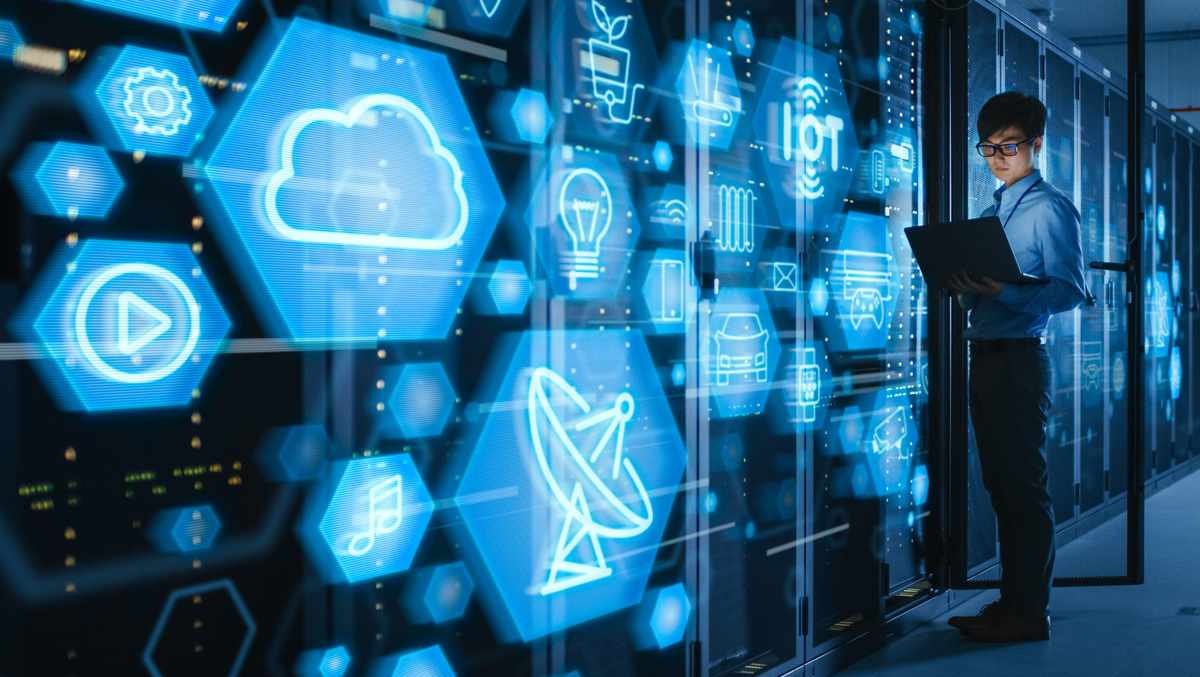 Ensono, a technology advisor and managed services provider, launched Ensono Flex Cloud Engineering to give companies easy access to a team of designated experts.
Through Ensono Flex Cloud Engineering, clients have access to a broad range of engineering capabilities and cloud specialists to achieve a higher level of project outcomes and faster realization of business outcomes. This is a new addition to Ensono Flex, Ensono's workload portability program, which allows an enterprise client to move between his Ensono-managed platforms without penalty.
This new service extends an organization's development and engineering efforts to create flexible and agile teams that deliver agility through continuous automation. This scales up your cloud operations and reduces costs, manual tasks, and human error.
It also increases developer productivity and speeds time to market by identifying and removing bottlenecks to improve the speed, quality, and cycle time of development projects.
Ensono Flex Cloud Engineering supports engineering capabilities that adapt to evolving business priorities and dynamic client backlogs, with the flexibility to scale time up or down.
Eliminate months of trial and error by leveraging our global DevSecOps expertise to mature your development pipelines and processes.
This new service is a digital transformation, migration and 24/7 service available to clients using any of the three major public cloud providers: AWS (Amazon Web Services), Microsoft Azure and GCP (Google Cloud Platform). Extends Ensono's portfolio of 24/7 cloud operations services.
Flex Cloud Engineering enables clients to accelerate their cloud journey with access to experts in four core capabilities critical in today's mature cloud environment: Agile Management, Cloud Platform Engineering, DevSecOps and Containerization.
Agile helps drive discipline and an iterative approach. Ensono shortens project lifecycles and provides continuous solution delivery. This faster approach scales well with changing and evolving business requirements.
Cloud Platform Engineering enables customers to leverage technical cloud patterns and practices to design and implement projects that result in new or improved cloud capabilities.
Ensono modernizes its team into a more agile, high-performing team with the right capabilities for automation and shift left security, procedure and policy development, performance measurement systems, and organizational structure under DevSecOps .
Containerization encompasses a wide range of activities that software teams need to manage in the container lifecycle. This includes provisioning, deployment, scaling (up and down), networking, load balancing, and more.
In summary, Ensono Flex Cloud Engineering gives organizations greater ability, agility and flexibility to unlock the true value of the cloud.
said Duan Van Der Westhuizen, senior vice president of cloud at Ensono.
"We built Ensono Flex Cloud Engineering to bridge the gap between an organization's current capabilities and cloud ambitions. make it achievable."
Ensono uses engineering resources to achieve cloud economics
Source link Ensono uses engineering resources to achieve cloud economics