Tech
Experteq adds two new appointments to its leadership team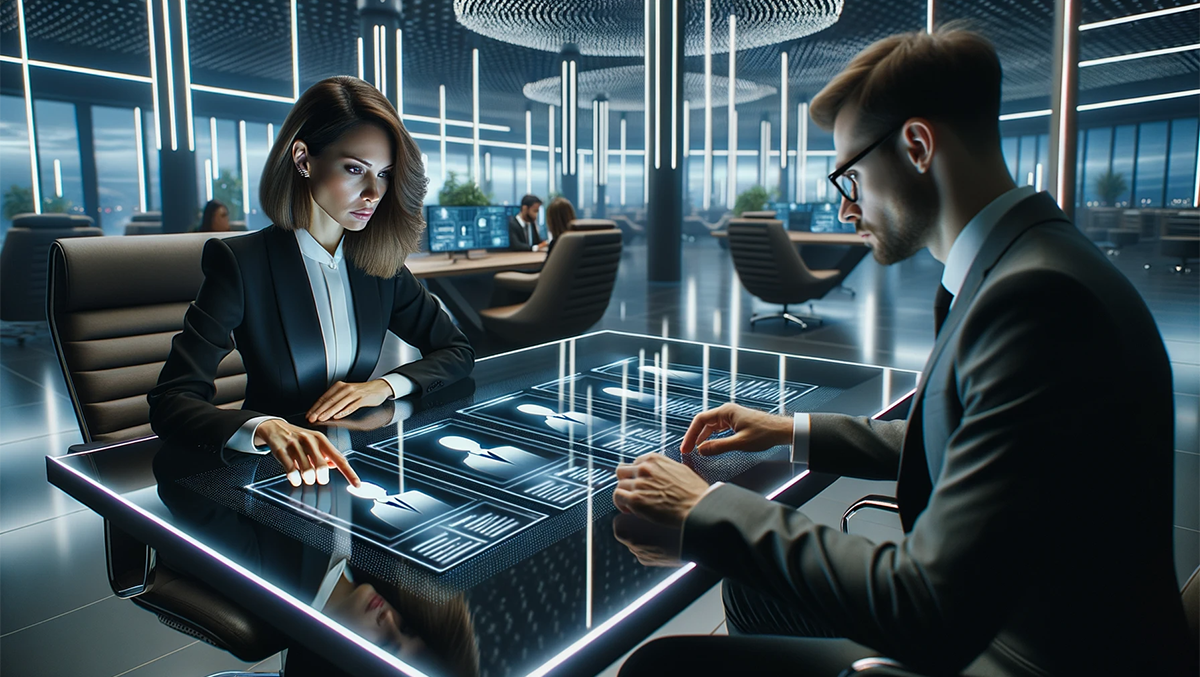 Australian IT company Experteq has added two new appointments to its leadership team. Stephen Frede has joined as his Experteq's new Chief Information Security Officer (CISO) and Chris Nguyen has been appointed Information Security Officer.
Frede has over 40 years of experience in the information technology field and has specialized in information security for over 30 years.
As an information security professional, I understand the technical details behind information security issues and systems to make accurate real-world risk assessments and implement cost-effective long-term solutions. We recognize the importance.
Prior to his appointment as CISO, he held key positions at several large organizations including JP Morgan, Sydney Water and Ausgrid, where he was directly responsible for information security, strategically overseeing and applying his technical skills and experience. was doing.
Nguyen has significant experience advocating for the information security agenda and leading teams at numerous organizations, including CyberCX.
As Head of Information Security, he manages and oversees the Infosec/SecOps team, drives the evolution of security services, and maintains the organization's high information security standards.
Experteq COO John Griffin said: .
"Steven will also work with our new Head of Information Security, Chris, to deliver the next evolution of Experteq's security services. Their broad range of skills, We look forward to leveraging our expertise and insights to benefit our clients."
Experteq adds two new appointments to its leadership team
Source link Experteq adds two new appointments to its leadership team